Top 5 Most Sold Football Jerseys in 2014/15
Published 04/15/2015, 3:05 PM EDT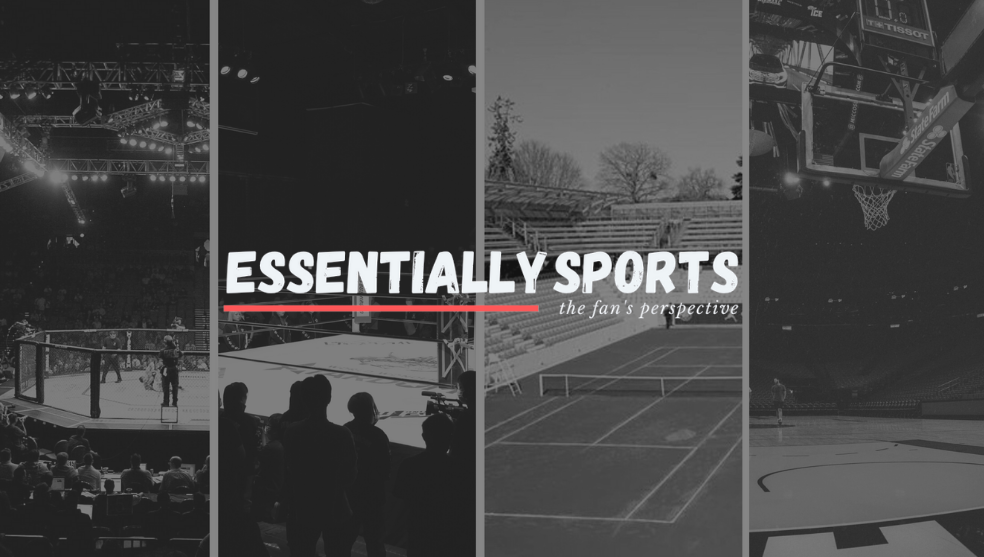 ---
---
We all know football is no less than a business. With transfer bids to wages to sponsorship deals, the beautiful game has a very heavy monetary edge to it. Team jerseys play a major cut of the club's earnings. No surprises there, as why wouldn't a fan want show his undying support for his favourite team in the form of merchandise? For most fans, a club jersey is more than just a piece of clothing which demands a certain recognition and value along with it.
ADVERTISEMENT
Article continues below this ad
Here's a list of the top 5 teams with the most club jersey sales in the BPL:
ADVERTISEMENT
Article continues below this ad
The club from the red side of Manchester has a huge following, next to Real Madrid in club jersey sales all over the world. With an expansive fan base spread over Asia and North America, they have fully capitalized on their reach. Selling 1,490,000 jerseys on an average worldwide, they used it to their benefit by signing a profitable deal with Adidas for their next 10 years.2. Chelsea FC:
If one were to judge a club on the number of supporters, this club from London would come second only to Manchester United, which is evident from their Jersey sale average of around 875,000. With quite a number of supporters from England and South Asia, we can expect it to go even higher as they seem probable to win the bragging rights as the EPL winners.
3. Arsenal FC:
Right behind their fellow London team, the Gunners also just trail in shirt sales by 50,000, selling on an average of 825,000 jerseys. The signing of the big boy Mesut Ozil increased their sales by a good margin. Wenger, a veteran, is well versed with the fan's wants and gives the 110 million supporters just that, every time.
4.Liverpool FC:
An even more closer fight in the jersey sales is happening between Arsenal and Liverpool, who are separated by a meagre 20,000 jerseys, selling 805,000 jerseys on an average. The classic Liverpudlian red attracts a global audience of 70 million, most of it being from the far east. The lack of a sports brand giant may have cost them sales, as their reach is drastically reduced.
Manchester City:


Despite winning a number of trophies in recent years and after being popularized in the Arabs, thanks to their owners, they sadly couldn't translate the same into shirt sales as well as they would want to, selling only around 300,000 worldwide, much below their capability and reach. Nonetheless, they can hope that they improve their earnings as Nike expressed interest in a new deal after they lost out on Manchester United.
ON NEXT SLIDE:-  SPECIAL: MOST SOLD PLAYER JERSEYS:-
SPECIAL: MOST SOLD PLAYER JERSEYS:-
ADVERTISEMENT
Article continues below this ad
1.Angel Di Maria
2.Alexis Sanchez
3.Diego Costa
4.David De Gea
5.Eden Hazard
ADVERTISEMENT
Article continues below this ad