Top 5 wicket takers for England
Published 05/31/2015, 3:01 PM EDT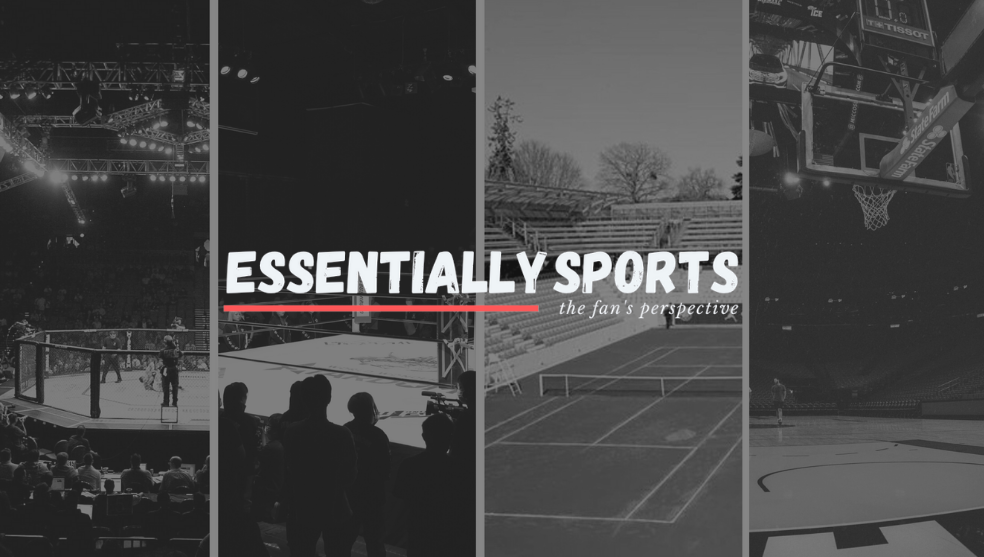 ---
---
England has been famous for producing great swing bowlers as the conditions there suit it, and now, it is fitting that a great swinger sits at the top as the highest wicket-taker for England. Anderson has been England's best bowler for quite a long period now picking wickets all around the world. But who was at the top before Anderson? ES explores the question as we look at the all-time top 5 wicket takers for England.
ADVERTISEMENT
Article continues below this ad
1. DL Underwood
ADVERTISEMENT
Article continues below this ad
Not many would know much about him as he played from 1966-1982, a time when cricket was not so popular as it is now. Derek Leslie Underwood, who earned the nickname "deadly" due to his exploits, was a great left arm spinner and created havoc on rain affected pitches and took 297 wickets from 86 matches in his career. He led England to victory against Australia at The Oval in 1968, when he took his fourth wicket in just 27 deliveries with only 6 minutes left in the game. He then destroyed Sussex by taking 8 wickets for just 9 runs. A game nightwatchman and a workman-like outfielder, he was as unaffectedly pleasant at the end of his career as when, in 1963, he became the youngest bowler to take 100 wickets in his initial season. In 2008, he was unveiled as the new President of MCC on a one-year term.
2. FS Trueman
He was the first man from any country to take 300 test wickets – a landmark that he achieved at The Oval in 1964. He played 67 matches in his career from 1952 to 1965 and took 307 wickets at an excellent average of 21.57. Many bowlers have gone past the 300-wicket
mark but only a few have bettered the average of the Yorkshire fast bowler. He would have taken far more wickets had he not breached various disciplinary rules and hence not missed some crucial tours. . But on his day Trueman was fast and frightening; in his first Test series, in 1952, he helped reduce India to 0 for 4 on his debut, and took 8 for 31 – the best Test bowling figures by a genuinely fast bowler at the time – in the third match. Trueman formed a deadly bowling pair with Brian Statham and demolished the best of the bowling attacks.
3. RGD Willis
Undoubtedly the most courageous in this list and probably in the world, Willis took 325 wickets in 90 matches that he played from 1971 to 1984, even after having operations in both his knees at the age of 26 in 1975. He had to run 5 miles a day to build his strength, and through his zeal and love for the game, served England for 9 more years. He took a brilliant 8 for 43 to beat Australia in Botham in 1981. It was a shame that he had a beating from the West Indian batsmen in 1984 due to which his career ended.
4. Sir Ian Botham
Sir Ian is the one of the best cricketers of all time and definitely a legendary all rounder.  Within a year of being elevated from Somerset to his England debut in 1977, he was undisputed as the country's leading all-rounder; within three years he was captain; within four, he had resigned (a minute before being sacked), his form shot to pieces. He played 102 test matches in which he took 383 wickets at an average of 28.40. He is still England's finest all rounder and they have been unable to get a player like him till now.
ADVERTISEMENT
Article continues below this ad
5. James Anderson
ADVERTISEMENT
Article continues below this ad
The wily pace bowler is by far England's best bowler. He just crossed the 400 wicket mark against New Zealand in his 104th test match. His greatest strength is that he has pace and can swing the ball both ways with that pace, which undoubtedly takes him to the top. He is deservingly the highest wicket taker for England. Even in India – where the pitches have literally nothing for the pacers – he has bowled excellent match winning spells, and his Ashes exploits can never be forgotten. He has some years left in him and is now the spearhead of the English bowling attack and along with Stuart Broad can become a nightmare for the batsman.