Top 5 Young Managers in World Football
"Football managers are like a parachutist. At times, it doesn't open. Here, it is an umbrella. You understand, Mary Poppins".
-Claudio Ranieri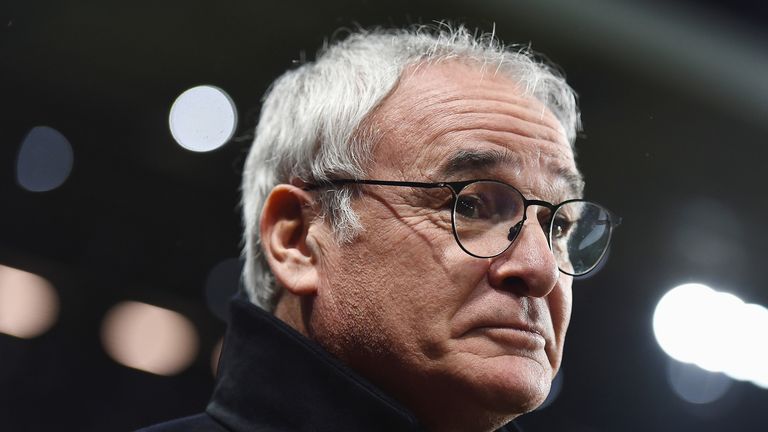 Managing is an interesting task. A difficult one too, if one doesn't know what he/she is doing. It requires skill, talent, experience in the area and of course, as Mr. Ranieri pointed out, luck.
Managing something as popular as a top level football club is an even meaner task given the level of competitiveness and commercialization has given almost no room for error to the people at the helm of a football club. 5 games without a win and you are out. As was the case with Robert di Matteo, who managed Chelsea in a crisis situation, made the improbable Champions League triumph against all odds and was still sacked at the end of the same season in which he won  the UEFA Champions League for Chelsea.
Then there is the case of Rafa Benitez. European Cup winner with Liverpool, he went on from managing one of the biggest clubs in the world in the form of Real Madrid to managing a club which has now been relegated to the 2nd tier of English football, Newcastle United, all in the same season. If you do not want yourself to be described as "a headless chicken leading a group of sheep", stay away from this profession. This profession requires craft, nuance, and leadership.
There are some success stories as well. Prodigies are everywhere and so are people who are able to walk the talk from quite a young age, and we are fortunate enough to be living in this age of renaissance. Young managers coming through the ranks to create altogether new techniques either just by tweaking the previously established formations or by introducing a totally different yet revolutionary idea.
The footballing world is a cruel place to ply your trade in. Yet, we have seen a decent rise in a number of inspirational, and talented young managers in recent years. The Top 5 of the lot are: