Top Fortnite Streamer On the Verge of Getting Banned From Twitch
Published 11/03/2020, 9:31 AM EST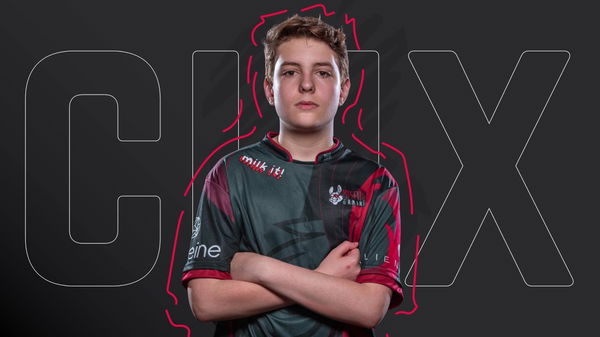 ---
---
Professional player for NRG eSports, Clix, is also one of the top Fortnite streamers on Twitch. Owing to the ongoing DMCA drama, he has received two strikes on his channel for infringing content. This is a very unfortunate situation for the streamer because another strike on his channel will lead to a permanent ban.
ADVERTISEMENT
Article continues below this ad
Just a few days back, Clix received his first copyright strike for his donation sound, which he had been using for the past 2 years. The only solution was to delete all of his videos on demand (VODs) and clips that had the donation sound in them. Apparently, the streamer did everything correctly. However, the troubles don't seem to stop.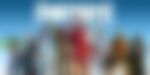 ADVERTISEMENT
Article continues below this ad
In a recent tweet, Clix informed his fans about the second DMCA strike he has received on his channel.
2nd dmca strike, one more and i'm banned forever. I did everything they told me to legit all my vods and clips

— Clix (@ClixHimself) November 2, 2020
Ongoing Twitch DMCA drama explained
Under the Digital Millenium Copyright Act, Twitch has the authority to remove any copyrighted content from its platform and the streamers cannot sue the organization for it. It is necessary for Twitch to take the desired action against copyrighted content, or the company will face lawsuits itself.
As a result, Twitch has been adamant in its content management policies. Any streamer who gets three infringement strikes gets permanently banned from the platform. Clix currently has two strikes on his channel, and he still doesn't have a viable solution to evade another strike.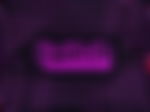 ADVERTISEMENT
Article continues below this ad
Will Twitch take the risk of banning its top Fortnite streamer?
Clix currently has over 2.5 million followers on Twitch. Certainly, he is an enormous asset for the platform and one of the biggest content creators for Fortnite. However, that wouldn't be enough to evade a permanent ban.
Based on Twitch's track record, fans know that the company doesn't refrain from banning some of its most prominent streamers. One of the biggest examples of this is Dr Disrespect. Despite being one of the biggest streamers on the planet, Twitch permanently banned Doc and surprisingly, the community still doesn't know the exact reason for it.
ADVERTISEMENT
Article continues below this ad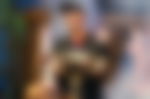 Twitch is a huge corporation, and it is unlikely that it will ever risk its own future over its streamers. Therefore, Clix might have to come up with a solution to save his channel and years of content, as soon as possible.
Trending Stories