Top Rohit Sharma Trolls
Published 12/20/2014, 7:12 AM EST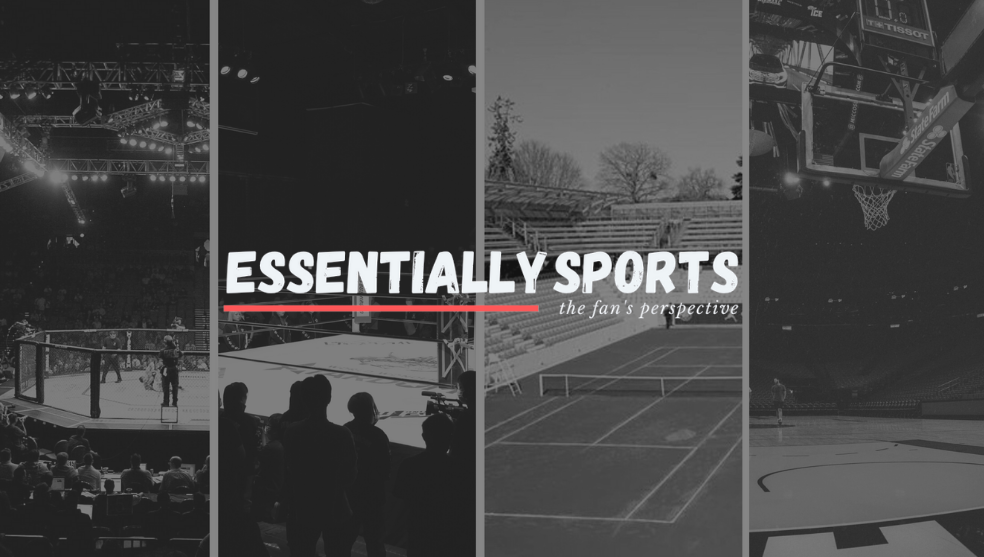 ---
---
ADVERTISEMENT
Article continues below this ad
After sledging Mitchell Johnson and then losing his wicket to him, Rohit Sharma has once again invited a lot of trolls on himself. Here are some of the best of the lot. So here we go. #1 The Rohit Sharma vicious cycle- His life has seen more starts and stops than an average Delhi metro. He performs brilliantly in India only to get decimated on foreign shores everytime.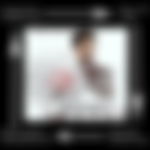 ADVERTISEMENT
Article continues below this ad
#2 They say actions speak louder than words. The converse of this theorm is Rohit Sharma, who sledged Johnson to fire him up and as a result Johnson scored 88, more than the total score of Rohit Sharma's four innings in the current tour. To add insult to injury, Johnson got him out in the very next innings.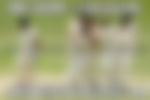 #3 A cricketer is characterized by his performances on foreign shores. Simply not the case with Rohit baba.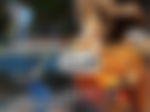 #4 Don't tell me you didn't see this coming.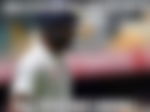 #5 Rohit Sharma waking sleeping tigers up since time immemorial. First Dale Steyn before the Durban test in 2013, and then Mitchell Johnson in Brisbane yesterday.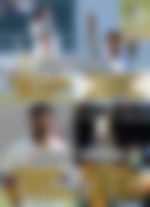 Courtesy-Sportskeeda
#6 Just when he played for a bit longer than usual. #maggibaba
ADVERTISEMENT
Article continues below this ad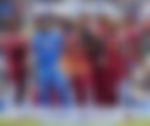 #7  Just another LOL pic made by our fan. OOPS Rohit's fan.
ADVERTISEMENT
Article continues below this ad