Toro Rosso is Dead and so is the STR Car Name in F1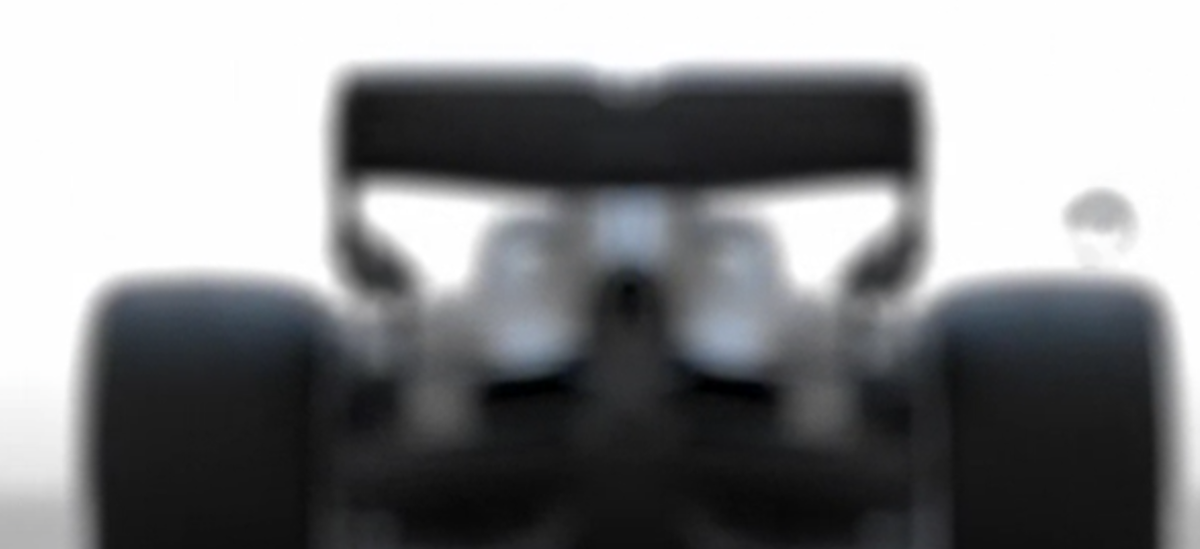 In 2019, little would Pierre Gasly and Daniil Kvyat realise that they would drive the Toro Rosso STR14 for the last time. Evidently, the newly-formed Alpha Tauri team wants to forge its own legacy in Formula One from 2020 onwards.
This explains why the team has elected to shie away from the STR name from this season onwards. What this also mean, is that the new car will be dubbed the 'AT01'.
The Scuderia Toro Rosso team was renamed in order to promote Red Bull's new Alpha Tauri clothing line. Henceforth, the team will now be known as 'Scuderia AlphaTauri Honda', which will be quite a mouthful. In tandem, the team's social media channels to be changed on the day of the car's launch on February 14th.
Interestingly, Alpha Tauri chose to name their chassis as '01', opting to start from scratch. The likes of Racing Point and McLaren, continued their original numbering system even though the chassis name was different. On the other hand, Alfa Romeo opted to continue Sauber's 'C' chassis name and numbering.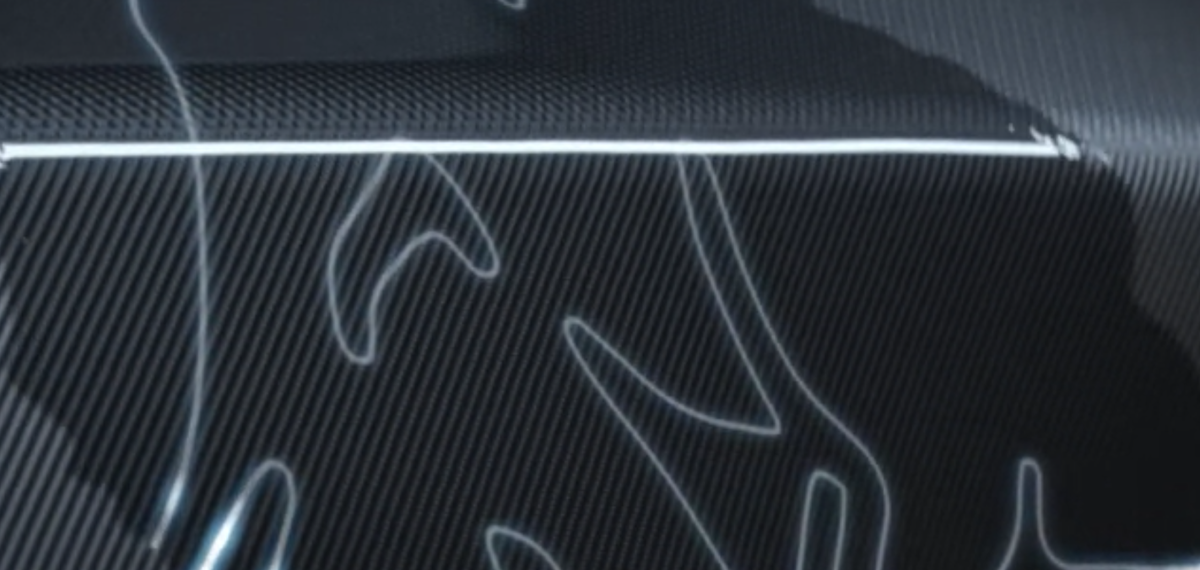 How is the Alpha Tauri different from Toro Rosso?
The AT01 is expected to display a brand new livery design, which the team has been hyping up with each passing day. The idea is to wean itself away from the Toro Rosso identity and establish its own name and legacy.
The 2020 challenger will be launched at 8pm CET on February 14th, at Red Bull's Hangar-7 facility in Austria. Race drivers Pierre Gasly and Daniil Kvyat will also be present to pull the covers from the AT01.
The launch will be broadcast live on Alpha Tauri's website, as well as their Youtube and Facebook channels and Red Bull TV. With this, the Scuderia Toro Rosso will be no more, hopefully Kimi Raikkonen manages to remember the name Alpha Tauri.