Toronto Ultra Warzone Tournament: Popular Streamer Takes Home The $100K Prize
Published 08/07/2020, 6:00 AM EDT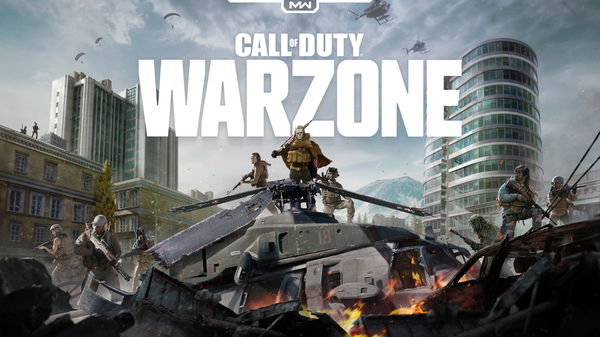 ---
---
The Toronto Ultra Warzone Tournament just concluded and Team NICKMERCS were the winners. The team consisted of streamer Nickmercs, Faze Swagg, and Diaz Biffle. An outstanding performance by the trio ensured that they took home the victory playing against 8 teams who qualified for the final round on Day 2.
ADVERTISEMENT
Article continues below this ad
Day 1 of the tournament saw Team Kayzahr take the first spot, Team NICKMERCS in the second and Team Rated in the third. Team Aydan finished fourth with 421 points. The 32 teams that were playing for the grand prize here consisted of COD pros and streamers.
Players and streamers participating in the Toronto Ultra Warzone Tournament:
ADVERTISEMENT
Article continues below this ad
Here's a complete list of players that made an appearance:
DrLupo, YKTDeleo, xcudigee
Tfue, GodRx, theGaGOD
TimtheTatman, JKap, FaZe Bloo
NICKMERCS, Swagg, Biffle
Vikkstar123, JoeWo, exzachtt
Methodz, Nadeshot, BobbyPoff
Symfuhny, HusKerrs, Cloakzy
Gotaga, ChowH1, Low4n
Izak, LEH, Janowicz
Censor, Finessen, SummN
Aydan, MuTeX, Yung
Teepee, DougisRaw, Blazt
LEGIQN, Gangtazsalute, Bartonologist
Pamaj, Testy, Gunless
TheOceaneOpz, Ranksss, Neslo
FemSteph, Bronana, Pineapqles
Suda, BigPuffer, HyperNovaPuma
NuFo, Danii, Karma
GoldGlove, JERICHO, Die3sel
Kayzahr, Vapulear, Splashed
Enable, Galvanize, ClutchBelk
SypherPK, Repulize, Lucky,
JawnHa, Chino, StuDyy,
Jacob Banks, Nyah Williams, Blake Williams
Spratt, Fluxury, Porky
Tommey, Jukeyz, WarsZ
DanucD, Scoom, Legendary117S
Phantomz, Mayappo, Ottereyes
Ricky, Almond, Newbz
Rated, SuperEvan, Frozone
Blaze, Jaff, Fifakill
JustClutch, Rallied, Stellar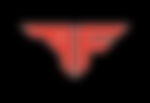 Tournament Day 2
Day 2 of the tournament began with a 4-hour session where teams had to accumulate points based on placement and eliminations. The top 8 teams proceeded to the single-elimination bracket for the final showdown.
Swagg even posted a video showing one of the best plays from the finals.
Team wipes, insane long-shots, and great use of utilities ensure the team a well-deserved victory.
The finals were a tough situation to be in. Nick found himself in a tight spot where he clutched a 1v3 situation with ease. Obviously, he couldn't contain his excitement after that and this clip shows how happy he was.
ADVERTISEMENT
Article continues below this ad
Congratulations to all the members of team NICKMERCs. But there is more COD action coming our way as Nick also runs his personal MFAM Gauntlet Warzone tournament which is now backed by Activision. The finals for the same take place this Sunday and we can expect some exciting matches there as well.
Additionally, the COD League Playoffs are on August 19 and it all comes down to the wire for the top spot. This is going to be an exciting month for COD fans.
ADVERTISEMENT
Article continues below this ad
Sources: Toronto Ultra Twitter Scuf Gaming Twitter Faze Swagg Twitter