It had been 3 years since Bernie Ecclestone was associated with Formula 1 in a major capacity. He is no longer the CEO, but the 40 plus years veteran is still up to date with the on-ground talk. The 89-year-old believes that current Mercedes Fone team principal Toto Wolff could be set jump ship and join Aston Martin.
Ecclestone: Wolff has become more friendly with Lawrence
Ecclestone revealed to GPFans that the Mercedes team principal Wolff has become more friendly with Lawrence in recent weeks. The former F1 supremo says Wolff has the brains to pick the right people to be friends with and Wolff jumping in with Larence's people who have control of the company, "might work."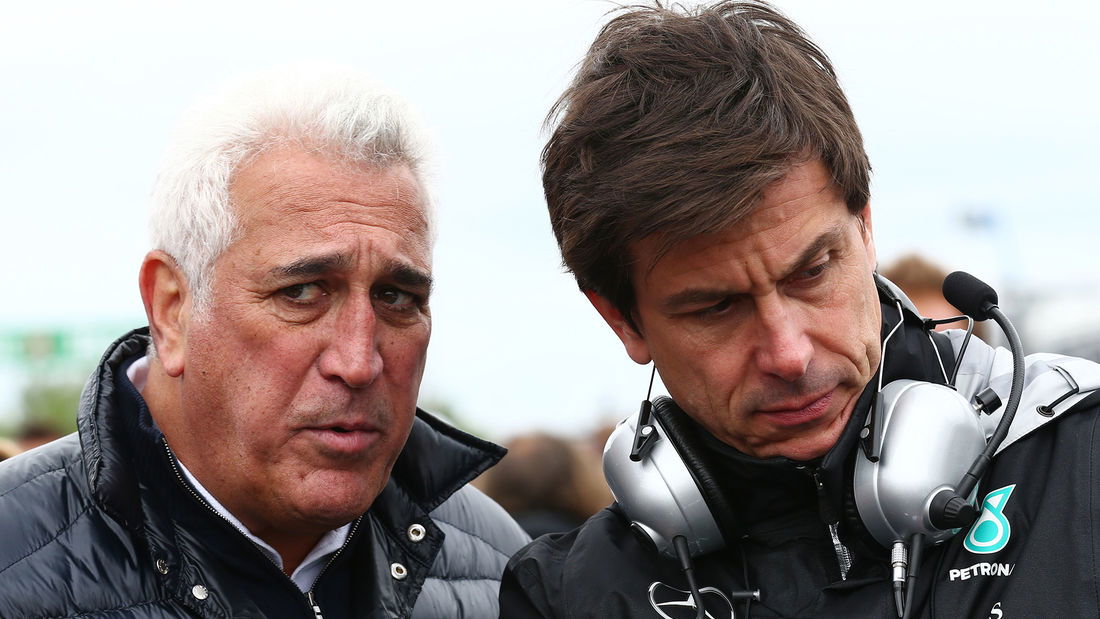 These comments add more weight to rumors linking the Austrian to a move away from Mercedes. These had first emerged after current Racing Point principal Lawrence Stroll and Toto Wolff missed a team principals meeting. This meeting saw all teams agree to postpone the 2021 technical regulations by a year. They even flew back from Melbourne together after the cancelation of the season-opening race in Australia. 
"I think we will more than likely see him join Lawrence at Aston Martin," says Ecclestone. 
Will Toto Wolff leave Mercedes?
The Mercedes team principal and CEO has reached the pinnacle of the sport. His team has been the dominant force on the Formula one grid for the last 6 years. They have won every single driver and constructors Championship in the V6 era and with the postponement of regulations, they look set to further their dominance for at least another 2 years. Could Wolff be seeking a new challenge? Sections point out that Wolff owns a 30% share in the team. However, there is no clause prohibiting him from dropping these shares.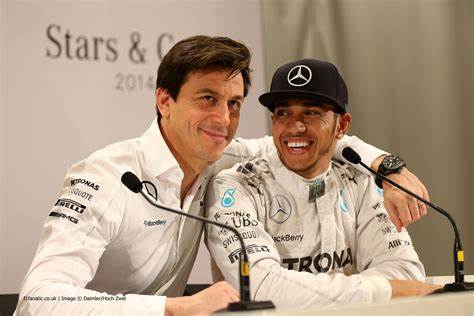 Wolff's potential move could affect the Formula grid as well. 6-time world champion Lewis Hamilton has gone on record to say that his future at Mercedes will depend on Wolff's future. And a potential Hamilton departure could set the cat among the pigeons as drivers all across the grid will see themselves as contenders for one of the sports prime seats. 
Do you think Toto Wolff will leave The Siler Arrows?