Tottenham targets Danny with a lucrative bid
Published 05/28/2015, 10:24 AM EDT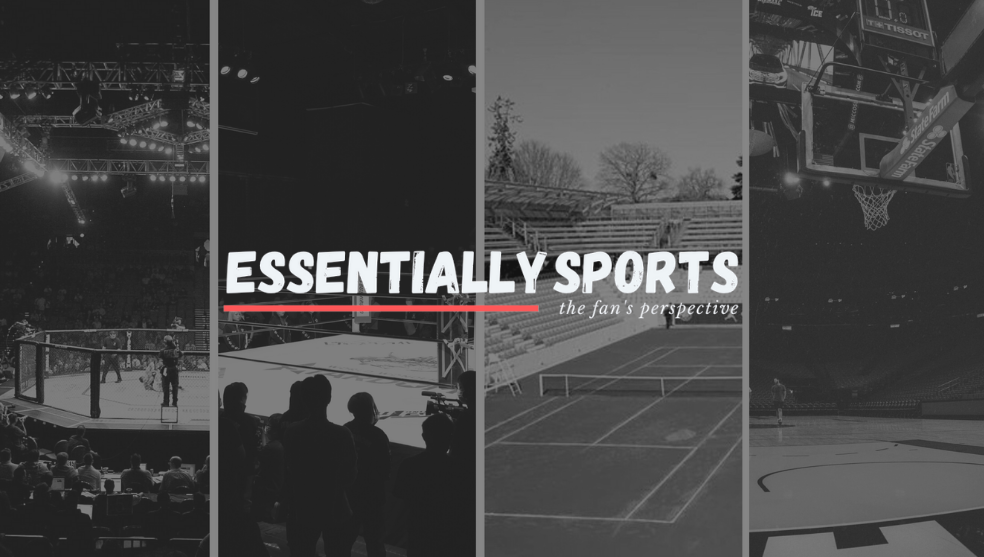 The season witnessed a flurry of some great English young talent, with the likes of Harry Kane, Charlie Austin and Danny Ings all putting up impressive campaigns for their respective teams. With Burnley's relegation and Ing's contract all dried up, Danny Ings is most certainly set to leave his club in search of a top flight action.
The Clarets' Forward was named Championship player of the year 2013-2014 and has notched up 11 goals in the Premier League this season, a pretty decent performance given Burnley's overall poor season and relegation to the Championship. With the contract expiring, Liverpool and Spurs both have shown great interest in the 22 year old English striker and wages have been bumped up to as high as £60,000-a-week in an attempt to lure him.
With Tottenham having submitted an offer close to £12 million and Danny expressing his desire to play for Liverpool over the past few months, we are certain to see a bidding war between these two clubs.