Tournament Organizers Did the 'Right Thing' in Dismissing Danielle Collins, Says Australian Open Quarter Finalist
Published 07/22/2020, 8:18 AM EDT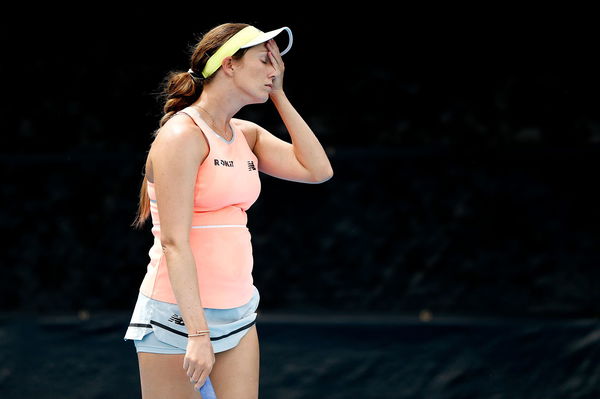 ---
---
American tennis player Danielle Collins recently breached the COVID-19 protocols of the 2020 World Team Tennis tournament. As a result, the event organizers dismissed her shortly after her breach came to notice. Before being dropped, Collins was competing in the tournament as a part of the "Orlando Storm". And her teammate believes that the WTT has done it right.
ADVERTISEMENT
Article continues below this ad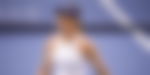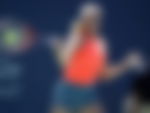 ADVERTISEMENT
Article continues below this ad
"Danelle Collins put WTT in a bad position"
Carlos Silva, the CEO of WTT, said, "We have dismissed Danielle Collins for the remainder of the 2020 World TeamTennis season after breaking our COVID-19 protocols and leaving the Greenbrier Resort and the state of West Virginia. The protocols have been put in place and communicated numerous times to protect the health and safety of our players, coaches, and staff which are of utmost importance to the WTT. As I told Danielle, it put me in a bad position because all the other players were disappointed by it and were unhappy by it too. You've got to protect all the players around here. The most important thing is that we get to August 2."
It seems that Collins' teammates had no idea about the breach until the world number 51 failed to appear for her team's COVID-19 test session on Monday afternoon.
According to Tennis.com,  Collins' team member, Tennys Sandgren said: "She didn't tell anybody she was going anywhere. We were having a blood test yesterday. In the group chat, it's 3 p.m. and we're leaving at 3:30 p.m. and she's like 'I'm in Charlottesville [Virginia].'"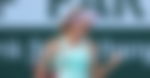 "WTT did the right thing to remove Danielle Collins"
When asked about his views regarding the dismissal of Collins from the tournament, Sandgren said that the organizers did the right thing. He stated, "I think they did the right thing. It's a team event and everybody has to be responsible with a pandemic going on and follow the protocols. It just shows you need to be on the same page with everybody else."
Orlando Storm coach Jay Gooding also shares Sandgren's opinion. He said, "They had no choice but to handle it like that, from my understanding. I think it was made pretty clear that people weren't allowed to leave the property, obviously for safety reasons. I think it was for nutritional purposes to get some food and supplements. We've exchanged text messages. I've reached out to her. I'm sure she quite upset understandably."
ADVERTISEMENT
Article continues below this ad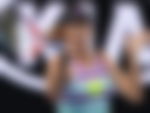 An unexpected breach
While the tournament is ongoing, the organizers strictly prohibit players from going outside the venue, "The Greenbrier". Not only this, but the organizers also restricted players from visiting the casino within the resort where the tournament is being played. All individuals have also been instructed to wear a mask indoors, and they are scheduled to undergo multiple COVID-19 tests. Besides all this, strict social distancing guidelines are made mandatory.
ADVERTISEMENT
Article continues below this ad