Training Woes Troubling Players Ahead of US Open
Published 06/20/2020, 1:05 PM EDT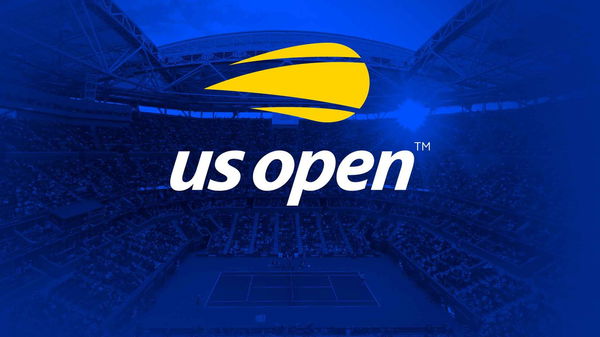 With the US Open returning, players are getting ready to reach match fitness. But issues due to lockdowns across the world are hampering a lot of players' preparations.
ADVERTISEMENT
Article continues below this ad
While the days are numbered for the return of the season, there is no parity in training in different countries. All countries have different rules and lockdown periods. So certain players have no choice but to wait and watch.
Former World No.4 Coco Vandeweghe has been waiting for the lockdown to end in San Diego. The gyms are closed because of the pandemic. She only has had a few days of court practice and it will be a test of time whether she is match-ready.
ADVERTISEMENT
Article continues below this ad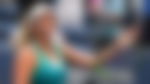 Preparation for the US Open around the World
Vandeweghe in an interview with ESPN called for a level playing field for everyone. She has been struggling with injuries and saw her ranking fall to 198. She needs to keep fitness and achieve math fitness to make inroads in the new calendar.
"There's no way right now you could consider this a level playing field because it's so different depending on where you are," said the American.
The situation isn't similar in other places. World No.24 Donna Vekic lives in Croatia. Croatia has been easing the lockdown and players have been able to practice on courts and tennis clubs. And so they were able to organize short events for players and get valuable match practice.
ADVERTISEMENT
Article continues below this ad
Serena Williams has even gone on to install the same court used in the US Open in her backyard. The Laykold tennis surface is being used for the first time in the US Open and players will take time adjusting to it. But Serena will be training on it helping her understand the bounce and speed of the court. This is a contrasting image of training in the US where Vandeweghe hasn't started training and Serena who can train and now has better training gear.
Same thing with Novak Djokovic as he organized his charity tour the Adria Tour. 3 legs in three countries will give Djokovic valuable match practice and the others who join him as well. Alexander Zverev, Dominic Thiem are some of the players who joined him.
"We have different circumstances and measures, so it's very difficult to think of international standards," Djokovic said referring to different rules across the globe.
ADVERTISEMENT
Article continues below this ad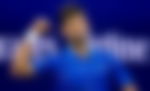 Slowly Tennis is getting back to its feet but how will tennis look when it returns is questionable. Even though certain areas have become safe many players still don't want to risk participating in the US Open. The US Open since its announcement has received a lot of flak for other issues and wouldn't want to make more players unhappy. Only time will tell if we can achieve the old normal we were used to.