Transfer Market Analysis: Manchester United
Published 01/17/2017, 10:38 AM EST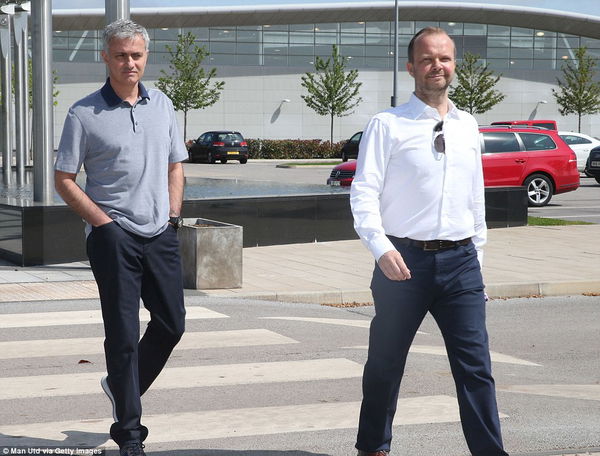 ---
---
January is a tough time to do business. No club is willing to sell their best in middle of the season and upset their fans. However, when you having buying capacity like United, nothing is impossible.
ADVERTISEMENT
Article continues below this ad
Here we look at some of the positions that United will like to target this transfer window.
Defense:
ADVERTISEMENT
Article continues below this ad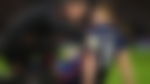 Arguably the most important position that United need to work on is left back. Though Luke Shaw has shown sign of brilliance time to time, his fitness level has been no way near what is required at this level. His frequent absence has left United with make shift left backs through out the past couple of season.
Daley Blind, Marcus Rojo, Matteo Darmian all have been deployed in that position my Mourinho. Even Ashley Young has played left back for United during Louis van Gaal era.
This has resulted in an unstable backline. Also, all of his replacements don't posses the pace he has, making it easier of opposition's wingers to run past them. For example Daley Blind had a nightmare in match against Middlesbrough when Adama Traore ran rings around him.
With Premier League as competitive as ever, a team with such high ambitions cannot afford to have weaknesses. So it's high time Mourinho finds a left back that suits his style.
Midfield: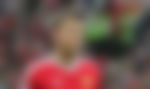 A lot of money already have been invested in United's midfield. With the most expensive player on the planet in your team, it just makes sense to get a player that can give him freedom to get the best out of him. So far, Michael Carrick has been that player for United. Already 35, doubts on fitness and ability to last 90 minutes are natural. Ander Harera, though in good form, is not a type of player who can make things tick. Bastian Schweinsteiger, a player who would have been perfect for the role in his prime, is unfortunately not the same player anymore.
The minutes Michael Carrick played this season already indicates he is not Mourinho doesn't fancy the Englishman. And with age not at his side, it's time for United to find replacement for it's vice captain.
Forwards:
ADVERTISEMENT
Article continues below this ad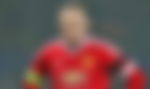 Manchester United have a lot of versatile players as it's forward. They have the strong, athletic, tall, poacher and probably the best target man football world has ever seen in Zlatan Ibrahamovic. On the other hand they have fast, skillfull and a good finishers in Marcus Rashford and Anthony Martial. United also have the great dribblers and players with immaculate vision in Henrikh Mkhitaryan and Juan Mata.
But a quick look at stat shows United have only scored 32 goals in the Premier League so far, while City have scored 41, Spurs — 43, Chelsea — 45, Arsenal — 48 and Liverpool — 49. Though the reason for being so far behind in terms of goals scored might be the slow start and time taken for key players to adapt to the new league, but lack of goals despite good football has been a major reason why United are not in top four. A vital factor has been poor form Wayne Rooney. The talismanic striker/midfielder has been out of sorts through out the season.
ADVERTISEMENT
Article continues below this ad
Also, though Ibrahamovic has been firing for them, he has been their only major source of goals this season. This puts United in a precarious position. Manchester United is just 1 injury away from being left with 19 year old Marcus Rashford, and a misfiring Wayne Rooney as their only striking options. In fact Jose Mourinho has himself admitted that an injury to the Swede will be a "disaster" for the club.
So far Mourinho has played Ibrahamovic in almost every match, it's a matter of time before his form drops due to fatigue. And again a team like United cannot afford to be out of options. So they must look for a striker who can replace or play alongside Zlatan, when the time comes.