[tps_header]
The transfer season has been running and hasn't been anything short of a ride. All the teams are looking forward to build their teams up before the start of the season and there has been considerable amount of action already. For the players, it's time to look again at the contracts and see whether they want to stay or take their carriers' for a spin!
We at Essentially Sports bring few of the latest transfers, to keep you updated!
[/tps_header]
[tps_title]Napoli welcomes Milik[/tps_title]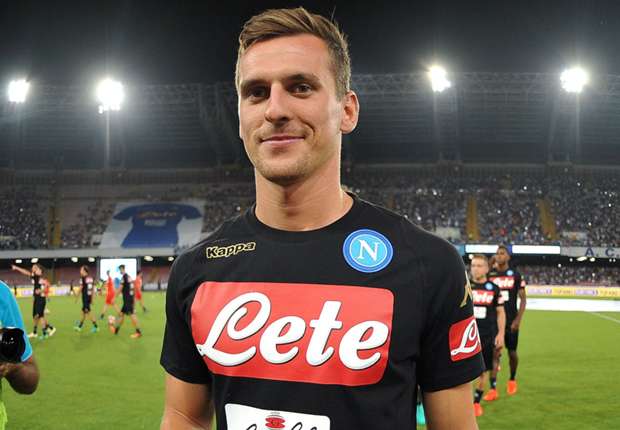 In one of the most highly anticipated transfers of the season, Arkadiusz Milik completes his transfer from Ajax to to Napoli for €32 million. The polish superstar played a big part in this season's Eredivisie and would like to continue his form with his new club. Napoli, who just lost their star striker Gonzalo Higuain to rivals Juventus, wasted no time in securing a replacement for the Argentine.