Transfer Rumors – 9th June, 2015
Published 06/09/2015, 1:53 PM EDT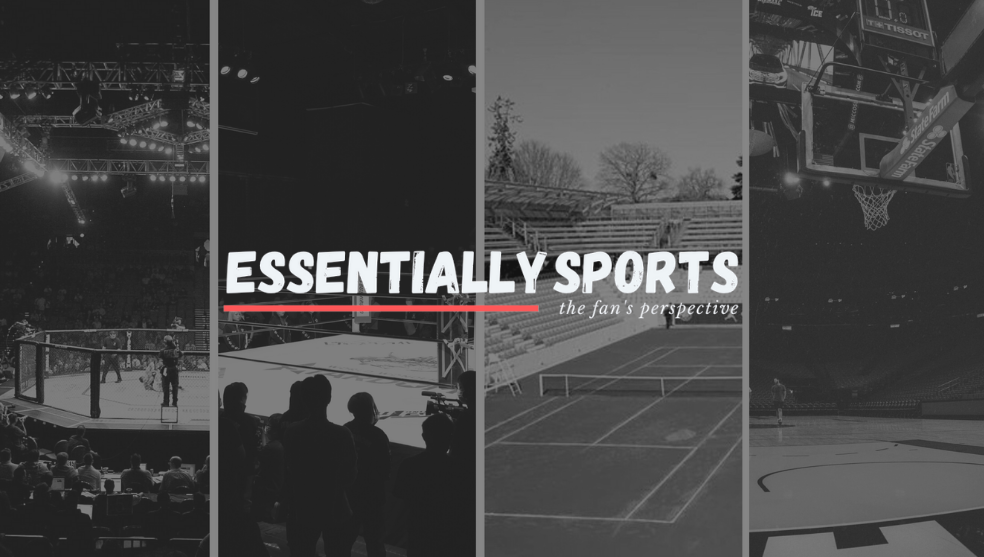 ---
---
Team-wise Transfer Rumors for 9 June 2015:
ADVERTISEMENT
Article continues below this ad
Arsenal
Real Sociedad are considering a £6 M bid for Arsenal's Joel Campbell. The Costa Rican forward, who spent most of his career on loan away from Arsenal, has not been able to break into the main squad. He will a much needed addition upfront for David Moyes' side.
ADVERTISEMENT
Article continues below this ad
Arsenal are looking to sell Lukas Podolski to make space for the addition of Jackson Martinez into the squad. It might be hard as the 30 year old  German forward, who spent last season on loan at Inter Milan, will not be sold cheap which will not help the Gunners fund a move for Martinez.
Chelsea
Swansea are willing to battle Crystal Palace and Southampton for  Loic Remy. Remy has been effective off the bench for the Blues and has helped win the Capital One Cup and the Premier League. If he wishes to start more matches, he might be considering moving on. His £80,000 a week wages however may be a major hurdle for the clubs eyeing his signature. The 28 year old French striker has scored 9 goals in 29 appearances for the Blues, most off the bench.
Chelsea are eyeing a £30 M bid for Napoli's Gonzalo Higuaín. With Chelsea needing a reliable striker as Drogba and Remy are all but set to leave Stamford Bridge, and Costa being injury prone, this would be a massive signing for the Blues. Napoli will want to more than recoup their £32M they paid 2 years ago. Chelsea will have to battle Arsenal and Juventus for Higuaín. The 27 year old Argentine has scored 53 goals in 102 appearances.
Manchester United
United are interested in buying Lazio's versatile 22 year old midfielder, Felipe Anderson who really made a name for himself his second season. United, according to sources are willing to pay £30 M, which is short of Lazio's asking price. Other sources have suggested United may offer cash + Robin Van Persie who seems likely to leave Old Trafford for newer hunting grounds this summer. They have to fend off competition from Chelsea for Anderson's signature.
Javier Hernandez is set to fight for his place at Old Trafford. The 27 year old Mexican forward spent last season on loan at Real Madrid and scored 9 goals in 33 appearances. Los Blancos however decided not to make the loan permanent. With van Persie and Falcao on their way out, he believes he can fight for his place at Old Trafford now.
United are eyeing a £60 M bid for unsettled PSG Striker, Edinson Cavani. With Falcao and van Persie set to leave the club, they will have be able to make an offer to tempt the Uruguayan. Cavani (28) has scored 55 goals in 95 matches for the Paris outfit.
Liverpool
Liverpool are set to follow up on the signings of Danny Inngs and James Milner with the addition of Ezequiel Lavezzi from PSG. The 30 year old Argentine forward has fallen out of favour at the club. With his contract set to expire next summer, Liverpool can get him at a fraction of the £20M PSG had paid Napoli for his signing. He has 136 appearances and 32 goals.
Tottenham Hotspur
Tottenham are hoping to sign Anthony Martial from Monaco. The 19 year old striker scored 11 goals last season and is highly regarded after good performances in the Champions League. With Spurs looking to rebuild their squad with youngsters, Martial would cost £18 M, a little over the £10M-£15M range spurs are looking at.
Milan
Dani Alves might be heading to AC Milan. According to his agent, discussions have taken place between the 2 parties regarding a possible switch. His agent has said multiple offers from interested parties are being evaluated. Manchester United, Arsenal, Liverpool have been linked with the Brazilian fullback. The 32 year old has been a mainstay in the Barcelona squad and has now won 2 trebles. He has made 343 appearances. His contract expires this summer and Barcelona have not yet offered an extension.
Juventus
Juventus are set to bid £10 M for United striker Robin van Persie. The 31 year old Dutch striker scored 10 goals in 29 appearances last season. He is not willing to accept a side role as United are set to overhaul their forward line. Juventus would be an ideal place for Van Persie, as Carlos Tevez looks set to leave the Old Lady.
ADVERTISEMENT
Article continues below this ad
Bayern Munich
Xabi Alonso is being linked with a move away from Bayern Munich. The 33 year old Spanish Midfielder joined Bayern from Real Madrid at the start of the 2014/15 Season. He helped them retain the Bundesliga but they fell short in the German Cup and UEFA Champions League. Juventus and Fenerbache are interested parties, with the Turkish club being said to be his likely destination.
Bayern Munich have expressed interest in signing Manchester United's Angel Di Maria. They are however unwilling to meet United's asking price which has been set at £10 Million.
Other
ADVERTISEMENT
Article continues below this ad
West ham United have slapped a £30M tag on Enner Valencia. Chelsea and Sampadoria are interested in the 25 year old Ecuadorian Forward. The Hammers are not interested in selling one of their prized players as they prepare to challenge for Europe when they move into the Olympic Stadium. The price tag has been put to ward off transfer bids.
Trending Stories