"Tried to Break a Boundary"- How PlayStation 5's Lead Designer Embraced the Unorthodox
Published 11/11/2020, 12:40 PM EST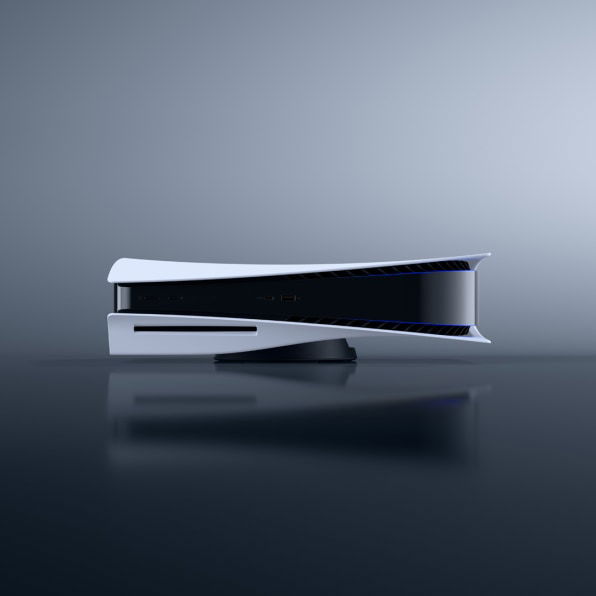 The history of gaming consoles is a rich one. Ever since the first PlayStation or Nintendo was released, the world knew those rectangular boxes of tough plastic would go a long way. We are in 2020 right now and Sony is on the cusp of launching the PlayStation 5 worldwide.
While the console war between Xbox and PlayStation edges on before launch, we should not forget the entirety of last year's anticipation regarding what to expect from these next-gen consoles. Ever since Sony disclosed PS5's design, it has been widely ridiculed for it.
Since they released the official design, people all over the world had trouble accepting what the next-gen PlayStation would look like. Memes flooded the internet about how the console looked like a WiFi router. Few even compared it to a duck's bill.
ADVERTISEMENT
Article continues below this ad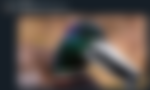 Sony's competitor, Xbox, went ahead with a big black box that will disappear amidst your living room furniture. Nonetheless, Sony stuck to its 'quirky' console design, so that even as an object, it is something to show off on a tabletop.
Other than the body, even the controller is majestic. The DualSense controller will make you feel things as they happen on screen. The microphone, the speaker, everything makes up for an experience 2020 wasn't totally ready for.
Read on to find out what the lead designer of the PS5 has to say about the design.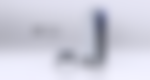 Yujin Morisawa on why the PlayStation 5 is 'different'
ADVERTISEMENT
Article continues below this ad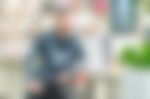 Yujin Morisawa is the lead designer for Sony's new console. In an exclusive interview with FastCompany, he explained the philosophy behind the design.
"The concept of PS5 is five dimensions. It's becoming a reality where . . . you feel like you're a champion of the world . . . you could be a warrior, a racer, at the same time. I tried to break a boundary of [any] certain object because I wanted to express the experience we have in Playstation."
ADVERTISEMENT
Article continues below this ad
The PS5 looks nothing like any console the world has seen before. It is also a beast of a machine that will probably take on more than one generation of games. Sony has imagined the extraordinary and delivered its best.
Watch out for the PS5 launch on November 12. Watch this space for more news on PlayStation.