"Tried to Not Be Too Happy": Robin Soderling After Becoming First Player to Defeat Rafael Nadal at French Open
Published 12/19/2020, 2:35 PM EST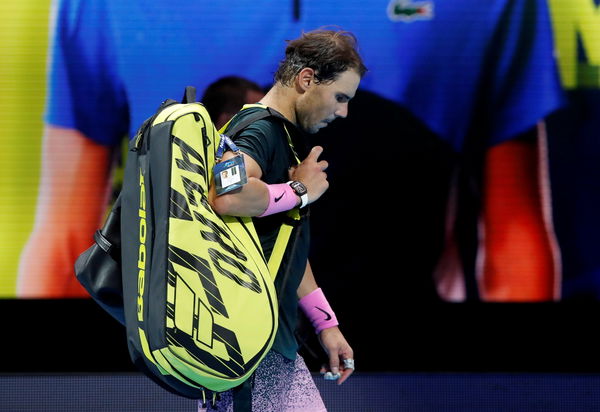 ---
---
Rafael Nadal has a stellar record in the French Open. Recently he won his 13th title at the French Open 2020, taking his overall win-loss record to 100-2. He has lost just two matches, and the first one to beat him was Robin Soderling in 2009. Soderling now shares a unique distinction of defeating Rafa Nadal at the French Open alongside Novak Djokovic.
ADVERTISEMENT
Article continues below this ad
Recently on The Functional Tennis Podcast, Soderling looked at the 2009 French Open victory over Nadal. He spoke about his tactics and strategy. Soderling played to his strength and played fast deep shots, which surprised Nadal.
"My game plan was to play really aggressive. I just felt like okay, if I gonna win this match I can't let Rafa dictate the points. I have to be the one taking the initiative and just take some more chances than I normally did. And that worked, and mentally I was, it was really good as well."
ADVERTISEMENT
Article continues below this ad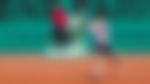 Robin Soderling experienced a tough mental battle against Rafael Nadal
Further, Soderling spoke about the mental transition he experienced in the match. Soderling during the match against Nadal went from being the player who had nothing to lose to the player who had everything to lose at the latter stages of the match.
"I remember actually tie break forth set. I got up to 6-1 I think with five match points. Now for the first time in the match I'm probably the favorite, and everybody's favorite so now I have everything to lose and I think I lost the first point after that and I'm really glad that he didn't win one or two because then I would start to shake a little bit."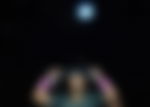 Robin Soderling has two consecutive French Open final appearances in 2009 and 2010
After winning, Soderling tried his best to be modest and focus on his next round and try to reach the end of the Grand Slam.
ADVERTISEMENT
Article continues below this ad
"And I really tried to not be too happy and I really wanted to stay focused because I really felt that, I don't want to be one of those guys beating, beating the top see just to you know be happy and and come out flat in the next round and lose the next round."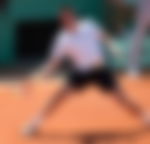 Soderling did reach the French Open final in 2009. He lost out to Roger Federer. But in 2010, Soderling defeated Federer to reach the French Open final but lost to Rafa Nadal. Despite that, he and tennis enthusiasts will remember the feat he achieved by defeating Nadal at the French Open.
ADVERTISEMENT
Article continues below this ad