"Trigger of a Major Offence Investigation": Grand Slam Board Warns Naomi Osaka of Getting Defaulted From French Open 2021
Published 05/30/2021, 11:31 AM EDT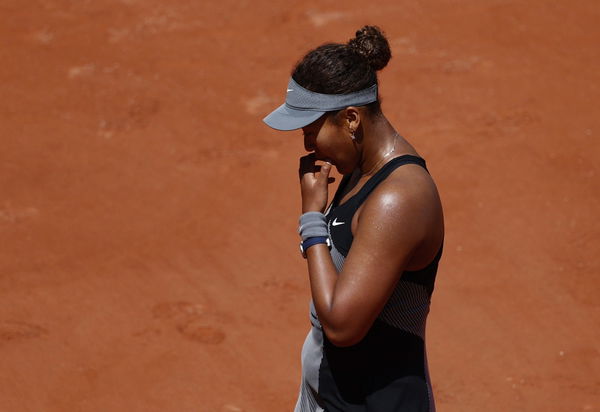 ---
---
Naomi Osaka recently shook the tennis world after she declined to attend her pre-tournament press conference at French Open 2021. Since the press conferences come under mandatory duties for the players, she has now been fined and could be given a much more serious punishment if she continues to ignore her media duties.
ADVERTISEMENT
Article continues below this ad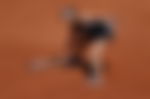 In a joint statement from the Grand Slams, it was announced that Osaka has been fined $15,000 for skipping her media obligations. Earlier on social media, Osaka had announced that she will not be present at the press conferences on the grounds of mental health.
ADVERTISEMENT
Article continues below this ad
"Naomi Osaka today chose not to honour her contractual media obligations. The Roland-Garros referee has therefore issued her a $15,000 fine."
Watch this story: Serena Williams, Venus Williams, Maria Sharapova, Naomi Osaka, Ashleigh Barty, Victoria Azarenka, Coco Gauff, and Other WTA Players Maiden Tour Title
A possible suspension of Naomi Osaka from French Open 2021 and other Grand Slams
The French Open, Wimbledon, Australian Open, and US Open have specified that they take mental health seriously and have dedicated resources for player well-being. However, it is the responsibility of the player to talk about their tournament to the media and fans.
Yet, if Osaka continues to evade the press conferences, she will have to deal with heavier fines and could even be defaulted from French Open 2021. Moreover, it could even lead to future suspensions from other Grand Slams as well.
ADVERTISEMENT
Article continues below this ad
"We have advised Naomi Osaka that should she continue to ignore her media obligations during the tournament, she would be exposing herself to possible further Code of Conduct infringement consequences. As might be expected, repeat violations attract tougher sanctions including default from the tournament (Code of Conduct article III T.) and the trigger of a major offense investigation that could lead to more substantial fines and future Grand Slam suspensions (Code of Conduct article IV A.3.)."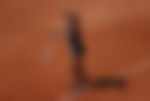 The Grand Slam board is open to dialogue on the various concerns raised by Osaka. However, the instant decision taken by Osaka is not welcomed by them. Let's see how Osaka reacts to the statement.
ADVERTISEMENT
Article continues below this ad