Trouble lies ahead for Daniel Ricciardo
Published 04/24/2015, 12:45 PM EDT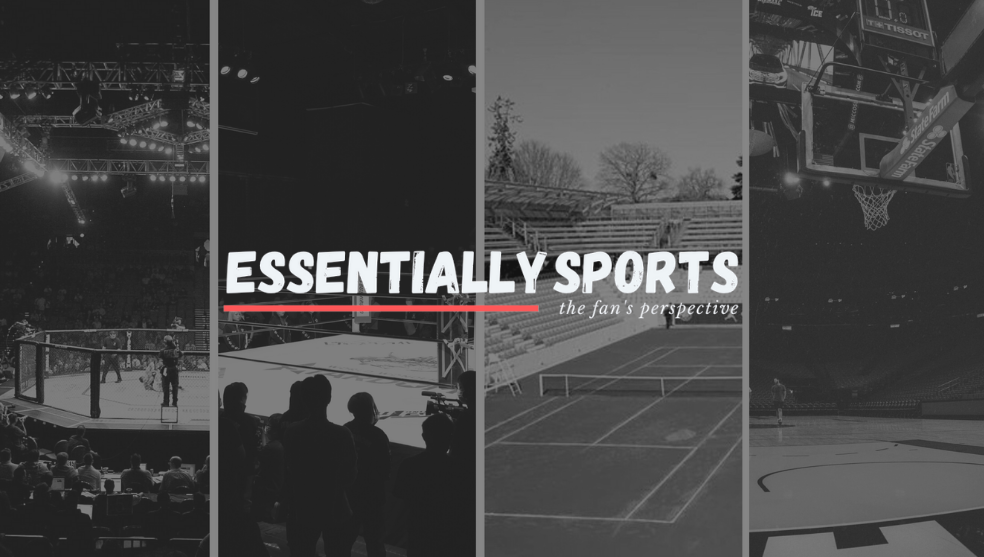 ---
---
Apart from the post race fireworks that went off as Lewis Hamilton took the chequered flag, Daniel Ricciardo's didn't want to miss out. The Australian had a engine blow out just 200 meters away from the finish line covering the main straight with white smoke. The car had enough momentum to limp across the finish line.
ADVERTISEMENT
Article continues below this ad
ADVERTISEMENT
Article continues below this ad
Though the blow out didn't cost him the 6th place finish but he will have to use his fourth internal combustion unit of this season at Barcelona. Each driver is permitted to use only four internal combustion engine during a championship season. Should a driver use more than four of any of the six power unit elements during the course of a season, a grid penalty will be imposed which now seems inevitable for the Australian.
Ricciardo lost one V6 engine in Friday practice in Australia and his second as a precaution in China, which has also put it out of action.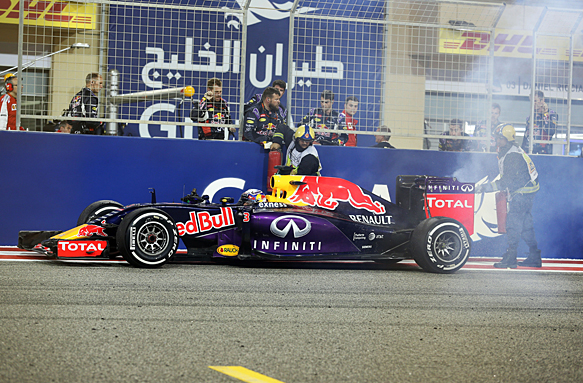 Red Bull team principal Christian Horner has confirmed Ricciardo will move onto the fourth in Barcelona.
"I think that the engine will be a coffee table in the future – that's three out of four now for Daniel."
"He'll be on engine four in Barcelona."
Situation can improve for Ricciardo as engine cap is being increased to 5 in mid season. This was agreed by all teams in Malaysia.
ADVERTISEMENT
Article continues below this ad
"Bernie [Ecclestone] said it only has to formally go through the Strategy Group and the F1 Commission to be signed off and that can be done by fax vote."
Horner added that, while the engine failure was a concern, agreeing to the fact that the engine problem is not new to their team this season.
"So long as it's a repeat failure and not a new failure," said Horner when asked about concerns over reliability.
ADVERTISEMENT
Article continues below this ad
"Whilst disappointing, the failures are ones there are solutions in the pipeline for."