"Trying Not to Be on Social Media": Coco Gauff Speaks on Handling External Pressure
Published 04/05/2021, 1:37 AM EDT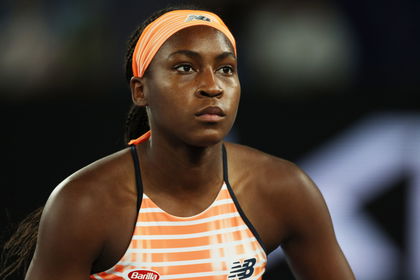 ---
---
Social media is a dangerous place for anybody. Although it is a great platform for diverse opinions, it can also often transcends into a troublesome discourse between individuals. Tennis players also are subjected to extreme opinions, and it can be demotivating at times. Hence, young star, Coco Gauff, she has tried to keep these distractions from outside sources aside to handle the pressure.
ADVERTISEMENT
Article continues below this ad
Gauff has tried her best to limit her social media interaction. The American is aware that each individual has an opinion on how she must play, and that shouldn't deter her efforts on the court.
"For me, I think I was just trying not to be on social media as much because, you know, a lot of people have opinions on you and how they think you should play," Gauff said to EssentiallySports.
ADVERTISEMENT
Article continues below this ad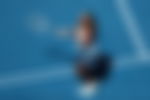 Coco Gauff wants to create her unique legacy
Gauff reckons each player has their own trajectory, and thus, she doesn't pay heed to the pre-conceived notions of how she must play. Gauff wants a different legacy for herself and is trying to achieve that. She said:
"But I think it's just important that you focus on your journey your path and you're going to have a different path than other players and that's what I've been working on lately is just focusing on my journey and my path."
ADVERTISEMENT
Article continues below this ad
Gauff's young career strides have not gone unnoticed among the legends, and 59 major title champ Martina Navratilova has big expectations from her. Martina said, "She's a fantastic athlete. She moves great, has a nose for the ball. I'm looking forward to seeing her evolve and improve."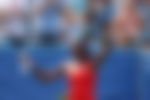 Coco Gauff took the world by storm when she made her Grand Slam debut in 2019 at the age of 15. And incidentally, on her Grand Slam debut, she defeated five-time Wimbledon champ, Venus Williams at Wimbledon. Gauff is now ranked 36th and is the youngest player in the top 300.
ADVERTISEMENT
Article continues below this ad