TSM Doublelift Announces Retirement; Expresses Unfulfilled Wish of Winning the Worlds
Published 11/26/2020, 12:33 PM EST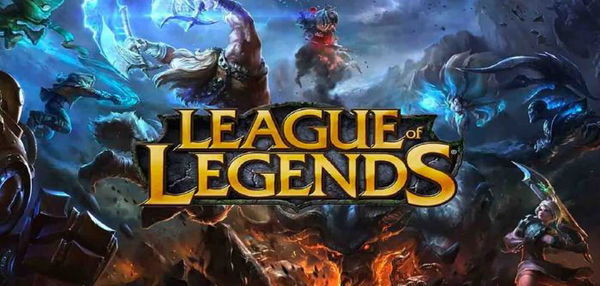 ---
---
TSM Doublelift has announced his retirement from the E-sport competition of League of Legends. The North American Legend expressed his unfulfilled wish of winning the worlds in his retirement post on Twitter.
ADVERTISEMENT
Article continues below this ad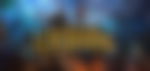 ADVERTISEMENT
Article continues below this ad
Reflections on TSM Doublelift career
Yiliang 'Doublelift' Peng is one of the oldest stalwarts of the game who has been competing in the Esport since the very beginning. He has been serving the game for a decade, almost as long as it has existed. Fans are used to seeing him in action in every tournament, but that is soon going to change.
Looking back at his career in his retirement post, he said, "When I was 17, I qualified for the Season 1 World Championship in Sweden. It was my very first tournament. The prize pool was minuscule, the crowd was 30 people, and the matches were played on tiny laptops.
"When I sat down to play my first match, I felt a fire in my heart that drove me to chase the dream of becoming a pro player and being the best."
North America's finest
Doublelift kept NA's hopes of winning the world alive for a decade. He was one of the finest players out of the NA region with a long and glittering career. He shed some light on what it took for him to become a successful professional player and his long road back.
"In the beginning, I lost over and over. Once, I was a single game away from being relegated. For 5 years, I practiced 14 hours a day and lost every important match. Then I finally won my first LCS championship. Today, I've won 8 of the last 11 splits. Hard work and determination paid off. "
He also took the opportunity to express his one unfulfilled wish.
"I'm fully aware of the irony of saying that in my retirement post. I'd like to have been able to say I won Worlds (or even just made it to quarters), but let's just have the rookies take up the torch on that one."
New Chapter
Expressing gratitude to the community for supporting him throughout his career, and hinting at starting a new chapter in life he said, "Thank you for watching me grow from a hopeless kid into a successful adult. I'll be starting a new chapter of life now, and I'd like your support in that too."
ADVERTISEMENT
Article continues below this ad
ADVERTISEMENT
Article continues below this ad
While it would have been a fitting departure to see Doublelift realize his dreams. NA is looking at Cloud9's super roster to achieve the impossible at Worlds. The acquisition of Perkz from G2 earlier in the month has breathed new life in the NA region. It remains to be seen how this super team is going to perform in upcoming season.
What was the most memorable moment of Doublelift's career? Will you follow him in his new chapter? Let us know in the comments below.
Trending Stories