Twitch Apologizes and Unbans Lady Hope Following a Misunderstanding About an xQc Fan's Hate Mail
Published 05/05/2021, 11:35 AM EDT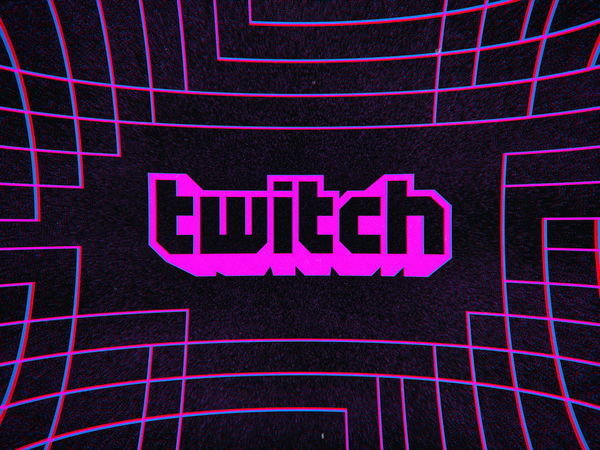 ---
---
Twitch has a history of banning its creators all the time, and usually, it's for a good reason, such as breaking rules. Many streamers who do something that's not part of the Terms of Service get suspensions for a few days, or forever.
ADVERTISEMENT
Article continues below this ad
One of these rules that the platform always tries to maintain includes having a safe platform for the viewers and creators. This includes a crackdown on hate speech or any crude comments towards the audience or the streamer. But recently, Twitch messed up big time, because of a misunderstanding with one of its streamers.
Update: Twitch issued me an apology and said the account was suspended due to a mistake on their part.

Thank you for all the support and help to get this noticed and corrected so quickly. Means a lot 💜 https://t.co/zrpG9BsEKt

— Lady Hope (@EmmaGuyan) May 5, 2021
ADVERTISEMENT
Article continues below this ad
Lady Hope banned by Twitch for reading a hate mail
During one of her recent streams, Lady Hope read an email from one of her viewers. A fan of popular streamer xQc had sent it, and it included a lot of vile comments towards her. Today, she revealed that she had received a ban from Twitch with a tweet because of it.
In a post detailed about her suspension, she explained that the reason for her ban included violent speech. This meant that the platform accidentally banned her for thinking that the hateful comments were meant for someone else and not her.
"I got suspended for reading out a hate speech email that was emailed and aimed at me. Due to me reading this out, and the clip that was taken without context, I was suspended due to violent speech."
Along with that, she also said that she had appealed for the ban. Lady Hope also asked her fans to avoid sending hate messages to anyone involved in this situation, which includes xQc.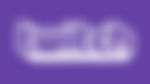 ADVERTISEMENT
Article continues below this ad
Lady Hope unbanned from the platform
Few hours after her tweet regarding the ban, Lady Hope gave fans an update that they all wanted to hear. She stated that Twitch revoked her ban, and cleared the misunderstanding with her. Along with that, she pointed out that they even gave her an apology for all the inconvenience. Other than that, Lady Hope also thanked the fans and viewers who helped her out in such a difficult situation.
It's nice to see a streamer resolve an issue with the platform so quickly with the help of fans. But it's also necessary to remember that Twitch could have easily avoided it if she never got flagged itself. Hopefully, Twitch is improving its system to detect these situations much more accurately.
ADVERTISEMENT
Article continues below this ad