Twitch Bans Streamer in Response to Partnership Proposition
Published 01/29/2021, 12:09 PM EST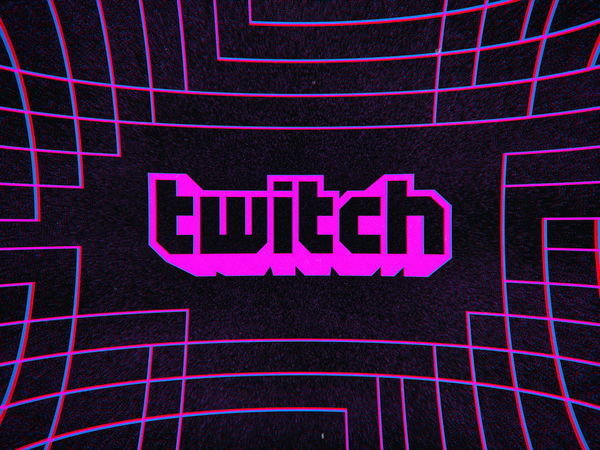 ---
---
Those who regularly follow news regarding the whole streaming circuit would have noticed that the most recurring incident that occurs here is someone getting banned on Twitch. The entire gaming community spent a major portion of the past year speculating about one of the most famous Twitch bans of recent times: the ban of Dr. Disrespect.
ADVERTISEMENT
Article continues below this ad
We saw quite the uproar following this incident, with people taking sides in this incident. However, almost the entire community united in its demand that the streaming platform show a little more transparency in these matters. Every now and then, the platform issues a ban or a suspension to its streamers, mostly without stating a cause. As a result, many have come to hold a grudge against how the platform treats its streamers.
Recently, Twitch issued a ban against a streamer named AverageHarry when he tried to apply for Partner status. This streamer had become really viral last year when he streamed while people harassed and discouraged him in a hotel lobby.
ADVERTISEMENT
Article continues below this ad
Further reading: PS5 and Xbox Series X/S Users Cannot Transfer Save Files While Playing Control Ultimate Edition
Twitch banned AverageHarry for being 'underage'
After the hotel lobby incident, AverageHarry tried to monetize the boost of subscribers he got. Unfortunately, the outcome was not quite what he had expected. Apparently, Twitch issued the ban because the streamer had opened his account two months before he turned 13. This has enraged a lot of fellow streamers who have been pouring in on his support. AverageHarry posted a tweet about his reaction to his current predicament.
actually heartbroken man, i spent 2 years and nearly 2000 hours streamed just for it to be taken away because i signed up 2 months early.

I'll post a video tomorrow with my new account, id appreciate if you could all share

— AverageHarry (READ PINNED) (@HarryButAverage) January 23, 2021
The 100 Thieves streamer Froste posted a tweet recently in support of the streamer.
Harry is 15 and has raised more money for charity through charity streams than 99% of other streamers and Twitch bans him when he's experiencing massive growth to his channel because he made his account 2 months before he turned 13. Fix this @Twitch @TwitchSupport https://t.co/aTeQNT2rj0

— Froste 💯 (@Froste) January 23, 2021
ADVERTISEMENT
Article continues below this ad
AverageHarry is not the only streamer whom the platform has banned for making accounts while underage. The popular streamer Fluctra had also received a ban for the same reason. In an interview with Kotaku, Fluctra said,
"Starting over has been super hard for me; I had just gotten partner and had hit so many milestones on my old channel. I didn't even know how to market off of my ban, so my new channel kind [of] isn't doing as well as you'd assume."
ADVERTISEMENT
Article continues below this ad
A lot of streamers have been showing support to upcoming ones who are trying to make it big on the platform. Twitch probably has its reasons, but we feel the platform should scrutinize the content of the streamers before banning them.