Twitch Clamps Down on US Army Recruitment Tactics Via Esports Channel
Published 07/17/2020, 1:46 PM EDT
By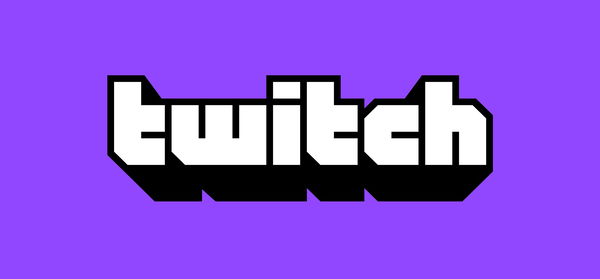 The US Army might have expanded to many broad areas but an Esports division was certainly least expected. The Army has a Twitch account and, well, it wasn't strictly used for streaming. Instead, they were used to search and recruit potential members.
Recruitment through Twitch channel
No one is a fan of anything clickbait, let alone something misleading that can have a major impact on one's life. However, The Nation uncovered some tactics used by the Army. The US Army Twitch channel hosted fake controller giveaways that redirected people to the recruitment page.
ADVERTISEMENT
Article continues below this ad
"The Twitter account for the US Army e-sports team links to a sparsely populated page with REGISTER TO WIN! At the top, no details on what one could even win, and a sign-up form that, according to a tiny disclosure at the bottom of the page, welcomes an eventual harangue by an Army recruiter. It allows people as young as 12 to submit the form, but adds a notice on the post-submission page that recruiters are not permitted to contact a child under the age of 16."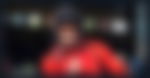 ADVERTISEMENT
Article continues below this ad
The reported giveaways took place mostly through chats. Users were given a chance to win an Xbox Elite Series 2 Controller.
The US Army was also under heavy notice for banning users, on both their Twitch and Discord platforms. They were banned after they repeatedly posted questions about the US army's history of war crimes in the country.
"Per our Terms of Service, promotions on Twitch must comply with all applicable laws. This promotion did not comply with our Terms, and we have required them to remove it," a spokesperson told Kotaku.
ADVERTISEMENT
Article continues below this ad
Twitch taking the necessary action is good news. On the other hand, the US Army's actions have raised many questions regarding their policy of recruitment. Banning users for asking questions also raised many eyebrows. Recruiting potential candidates through fake outings was indeed not required.
The US Army has not responded to any of the reports so far. Keep watching this space as we bring you further updates on this front.