Twitch Community Concerned About the Exposure of Hot Tub Streams to Casual Viewers Because of the Lack of Understanding
Published 05/09/2021, 10:28 AM EDT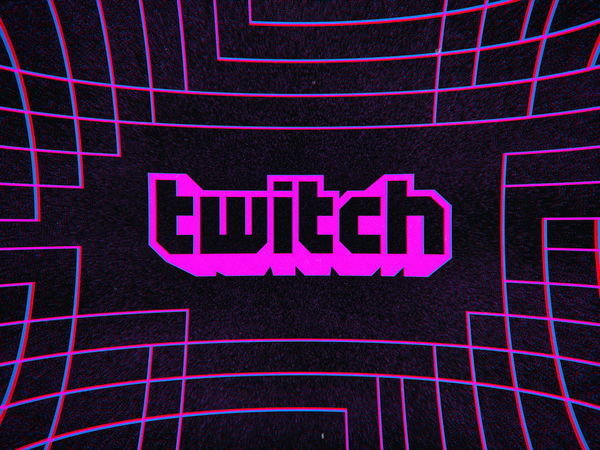 ---
---
The Hot-Tub meta has caught fire on the popular streaming platform, Twitch. The trend involves creators doing just chatting streams on a hot-tub while wearing swimsuits. It gained a lot of attention recently after streamers like Amouranth, Indiefoxx, and many more gained a lot of views and subscribers by using this meta.
ADVERTISEMENT
Article continues below this ad
Fans who use Twitch all the time know what to expect from these streams. But viewers who rarely visit the platform don't know what to expect, and many of them have different thoughts about it.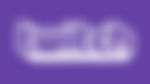 ADVERTISEMENT
Article continues below this ad
Hot-Tub trend on Twitch sparks debate among viewers and creators
Hot-Tub streams' popularity has allowed the trend to be plastered on the homepage of Twitch. As the platform ranks streams based on views, viewers don't have a hard time finding one of these livestreams. Many streamers have had an issue with the platform blatantly allowing these videos to be the face of Twitch.
Creators such as xQc have berated the website for not changing it and allowing it to gain a massive following. A lot of them don't have any problems with the streamers who use these metas. But some of them have also noted that Twitch doesn't have clear guidelines for such situations, which have allowed streamers to play on the edge.
Other than that, there's also a massive debate about the content being sexualized. With no warnings or restrictions in place, younger viewers can easily find these streams on the website. Creators have also stated that it is extremely problematic for kids and teenagers to be exposed to Hot Tub streams.
ADVERTISEMENT
Article continues below this ad
Casual viewers exposed to Hot Tub streams
The other main issue for Twitch is the platform's portrayal by the media and casual viewers. The trend's popularity has slightly changed the opinions of a lot of viewers, who believe that the platform's focus is moving away from gaming and chatting. Other than that, it also jeopardizes the company's efforts to bring new viewers to Twitch and also making sure that the casual viewer visits the website frequently.
Audiences who rarely use Twitch have had different opinions about these Hot Tub streams. While some may call it, a regular just chatting video with a swimsuit, others like Simpmom might consider it 'porn'. Along with that, it's hard for Twitch to keep hold of their advertisers and sponsors, which form a large part of their revenue with content like this becoming famous.
ADVERTISEMENT
Article continues below this ad
In the end, it's obvious to see that Twitch has found itself in quite a messy situation. The platform is receiving criticism from all directions, and unless they reveal a plan of action, fans won't let them off the hook.
Trending Stories