Twitch: From Tommyinnit to Hikaru, These Are the Top 10 Up-and-Coming Streamers of the Year
Published 04/17/2021, 11:57 AM EDT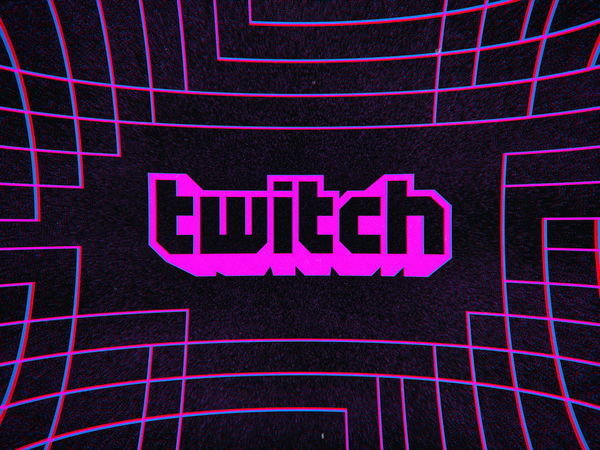 ---
---
For years, few streamers have dominated Twitch because of their popularity with the average internet audience. But ever since the pandemic started, the viewership has massively grown, with different age groups and genres of fans who wanted to relax during the lockdown. This has allowed a lot of content creators to get massively popular and share the limelight with the top dogs. These are the top 10 breakthrough creators on Twitch.
ADVERTISEMENT
Article continues below this ad
💜 Who has made your year great so far?

Tag an up & coming Creator who you're looking forward to supporting and watching grow throughout the rest of 2021

Drop their Twitch name 👇

— Twitch Support (@TwitchSupport) April 16, 2021
ADVERTISEMENT
Article continues below this ad
Top 10 breakthrough streamers on Twitch
Neekolul
While she may have become popular with the "OK Boomer" videos, bilingual streamer Neekolul has captured the hearts of both Spanish and English viewers. Her popularity also caught the attention of the eSports organization 100 Thieves who signed her in late 2020. Since then, her popularity has continued to grow and now she has over 370K followers.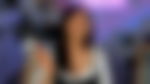 Warsz
Call of Duty Warzone streamer Warsz is currently one of the best players on Twitch. He has often played tournaments with British creators like Vikkstar123 and many more, winning countless tournaments. He joined Luminosity Gaming this year as a streamer talent, and he continues to grow his audience, which now has over 102K followers.
Wilbur Soot
Minecraft has been massively successful over the past decade. While most players would remember the older generation of creators like CaptainSparklez and many more, the new generation has revolutionized the game a lot as well. Wilbur Soot is at the forefront of the British Minecraft scene, and viewers can often see him play the title with other creators on the platform.
Tommyinnit
Joining Wilbur on his adventures is a 17-year-old streamer, Tommyinnit. The viewers love him for his energetic adolescent energy along with his hilarious commentary. He has often played games with other creators like Vikkstar123 and even the Sidemen on other games like Among Us. He even tried to beef with YouTuber/Boxer and Sidemen member KSI after he ratio'd him on Twitter.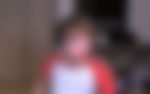 GeorgeNotFound
Fans would know George from his collaborations with popular Minecraft YouTuber Dream. But they have also seen him grow massively on Twitch playing Minecraft with other creators. He has also collaborated with Tommy and Wilbur Scott while playing the popular Dream SMP server.
Hikaru Nakamura
It's very rare to see a popular sportsperson stream consistently on a platform like Twitch. But chess legend, GM Hikaru Nakamura, has paved the way for other athletes and players to create good content. He often plays and discusses Chess games on his streams, and he even commentates on tournaments like Pogchamps.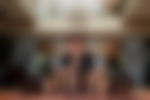 5up
When Among Us blew up last year, streamers like Disguised Toast and Corpse Husband became extremely famous. 5up was also part of this group of creators who popularized the game on Twitch. He is one of the best players in the game right now and often provides high IQ plays that can drop the jaws of any fan.
W2S
For many years W2s built a massive audience with his YouTube channel where he posted FIFA and football videos almost every day. Along with that, he is also part of the British group, Sidemen. But now he has stopped posting on his channel, which has almost 16 million subscribers, to stream on the rival platform for fun. He still plays FIFA along with other unique games like Geoguesser.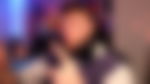 Fuslie
Fans of the popular streaming group, OfflineTV would know a lot about Fuslie. The 28-year-old is one of the most important members of the crew and often streams with Pokimane, Chocobars, and others. She plays many games like Among Us, Valorant and many more.
ADVERTISEMENT
Article continues below this ad
HasanAbi
Viewers who would love to see some roleplay action in GTA RP servers will definitely adore HasanAbi. His character of Humberto Antonio Donato Pecorino is one of the best in the business because of his unique personality. They can also see his various just chatting streams when he is not gaming.
These creators have massive potential to grow because of their entertaining content. With a bit more time, these streamers can contest with the top dogs of the industry in terms of popularity and viewership.
ADVERTISEMENT
Article continues below this ad
Trending Stories