Twitch Set to Rebrand Its Gaming Division
Published 08/10/2020, 8:54 AM EDT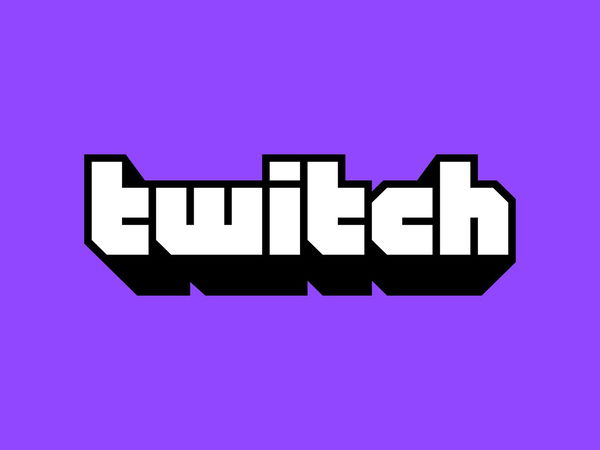 Amazon had brought something exclusive to streaming with Twitch. Originally launched as Justin.tv, Amazon has decided to rebrand Twitch to 'Prime Gaming'. With its huge popularity and user base, the unique streaming platform has changed the course of streaming. So much so, that now many people have started considering streaming and broadcast as a primary source of income. Now with Mixer gone, and since Facebook Gaming is not yet a huge potential contender yet, Twitch might just be the big thing out there currently.
ADVERTISEMENT
Article continues below this ad
Further reading: Cyberpunk 2077: Next Night City Wire Episode Live Tomorrow
Now, the news of Twitch's rebranding is supposed to be a secret still. Amazon will be making the official announcement today. It has sent this news confidentially via email to partners.
ADVERTISEMENT
Article continues below this ad
according to an email from Twitch to partners i've received, Twitch Prime rebranding to Prime Gaming will offer 'more opportunities to grow viewership' to streamers

Amazon and Twitch have planned the announcement for tomorrow morning Monday at 11 AM PST/1 PM EST/19:00 CET pic.twitter.com/P0dlTPnWIe

— Rod Breslau (@Slasher) August 10, 2020
Twitch becomes a part of the Amazon Prime family
This is what we think. Amazon launched Twitch as a subsidiary, and now probably wants to put all the entertainment wings under one banner, that being 'Amazon Prime'. Now, this is just an assumption and we do not know the real reason behind it. Maybe we can gather more insight from the announcement.
Prime Gaming will feature new and exclusive content that will be available for free to all Amazon Prime members. This looks like a good step, unifying the entire user base under one banner. It will also put much in store in return for just one Prime membership across all the platforms of entertainment.
ADVERTISEMENT
Article continues below this ad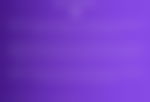 Popular eSports analyst 'Slasher' Breslau posted a tweet, with pictures from the mail sent to various partners of Twitch. And the perks that come with becoming a member of Prime Gaming are quite impressive too!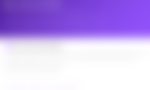 ADVERTISEMENT
Article continues below this ad
By bringing this streaming platform under the entertainment banner of Amazon Prime, it could be looking at an even more expanded user base soon. This might result in Twitch gaining a monopoly as a streaming platform and may result in a complete entertainment ecosystem under Amazon's wing. Let's see how it turns out.
Source: Twitter.com/Slasher