Twitch Streamer Adept Thanks Her GTA RP For Helping Her Community Grow
Published 05/12/2021, 9:30 AM EDT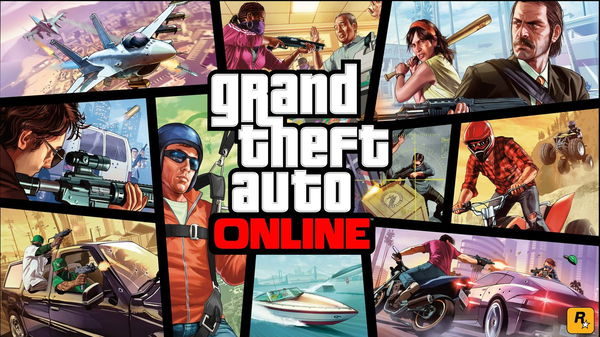 ---
---
NoPixel's 3.0 GTA RP server came as the next big thing on Twitch earlier this year. Following the conclusion of OfflineTV's Rust reboot, the streamers needed to move on to another community collaboration. Therefore, xQc, Sykkuo, Summit1g, Adept, and various others joined the NoPixel server.
ADVERTISEMENT
Article continues below this ad
The 3.0 RP has been running smoothly for a couple of months now and hasn't seen a single dull moment, to say the least. Through his multiple bans, xQc has certainly kept the fans entertained. In fact, his recent controversy came after a tiff with none other than his own girlfriend and popular Twitch streamer, Adept.
Although the incident with xQc majorly upset Adept, forcing her to close her live stream, her overall experience in the GTA RP server has been nothing short of a blast. Moreover, according to her latest tweet, all this time she has spent on the server has also helped grow her Twitch community.
ADVERTISEMENT
Article continues below this ad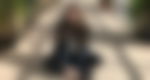 Adept believes her GTA RP brought more girls to her Twitch channel
Adept has spent a lot of time building and nurturing her RP character, Mari. The popular Twitch streamer has taken her RP with a lot of seriousness, attracting many GTA RP fans to her stream. Moreover, the way she has curated her RP around a twisted version of the classic romance Romeo and Juliet has also made Mari's story worth following.
The gangster female has also attracted many females to the world of RP, many of whom have Adept to thank. As they tune in to the popular streamer channel, her demographics have also changed drastically. Naturally, the streamer feels blessed to be able to influence so many females through her live streams.
Somehow I feel like RP has brought more girls to my chat/community and it's really cool ☺️ Also, I feel like Mari is slowly growing into the character I always hoped she could be which is really rewarding in itself. Thanks for being part of the journey everyone 😀

— adept. (@adeptthebest) May 11, 2021
ADVERTISEMENT
Article continues below this ad
Adept's RP character is shaping up to be exactly what she hoped for
Creating a character in GTA RP can be a once-in-a-lifetime experience for many. Some get too attached to their character, planning every detail about their lives as they play out in the game. Often, things with one's character don't always go to plan. In the case of xQc, the streamer decided to change his RP from a gangster to a police officer.
ADVERTISEMENT
Article continues below this ad
However, unlike xQc, Adept feels like her RP character is shaping up to be something she always had in mind. Therefore, her experience in the NoPixel 3.0 has been absolutely wonderful. Finally, the streamer believes that none of this would have been possible without her fans, and she made sure to thank all of them for joining her.
ALSO READ: GTA 6 Popular Leaks and Rumors: Latest Rockstar Job Listing Strengthens Speculation
Trending Stories