Twitch Streamer Apologizes to xQc Following Ugly Spat on NoPixel GTA RP Server
Published 05/22/2021, 2:50 PM EDT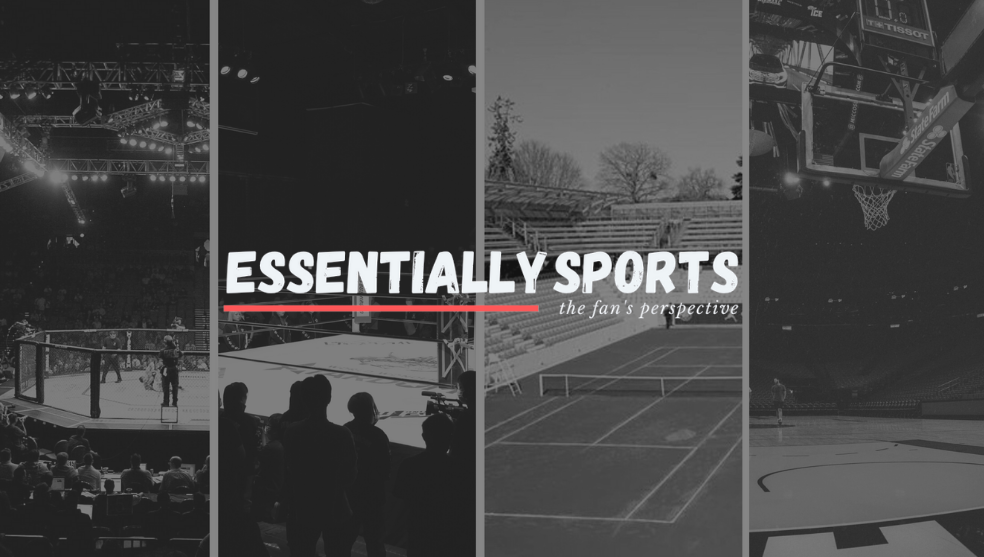 ---
---
It seems like xQc can't catch a break with the NoPixel GTA RP server. Felix is one of the most popular players on the server, but he has often found himself in trouble with the admins for his various shenanigans. Over the past few months, he has even received countless bans from the admins, but he has always returned.
ADVERTISEMENT
Article continues below this ad
Felix has often had beef with some of the role players on the servers. The most recent to join that list was none other than Twitch streamer, MoonMoon. But it seems like he wants to squash the beef after he recently apologized for his behavior.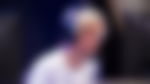 ADVERTISEMENT
Article continues below this ad
The MoonMoon and xQc beef
Everyone knows about the chaos that xQc's character Jean Paul creates in the server. Fans have seen him commit thousands of crimes which has caused him to face the law all the time. He has been arrested countless times by law enforcement officers, which includes players like MoonMoon.
Felix has ranted about these players' behavior against him, and he has even claimed that they used real-life knowledge to gain an upper hand.
On May 20, MoonMoon and his crew arrested xQc again while he attempted to rob a bank. Following their massive standoff which involved the death of a lot of cops, Felix berated him with claims that he and his crew were meta gaming. But MoonMoon refuted it and claimed that he was 'insecure' about his viewers thinking he was bad at a video game.
MoonMoon apologizes to Felix
Few days after the incident, MoonMoon gave an apology on his stream to the popular content creator for his aggressive behavior. He specifically asked for an apology for his comments about him wishing that xQc would leave the NoPixel GTA RP server.
"I'd like to apologize to xQc for saying that I wish he wouldn't play, for getting a little aggro out of character."
ADVERTISEMENT
Article continues below this ad
MoonMoon also stated that he understood the dilemma that xQc has to face every day which included the constant criticism from people. Along with that, he also said that he loved playing with Felix on the NoPixel server, but he wished that he would be less angry during their standoffs, because he found it difficult to understand him.
"I know it's stressful to deal with people just shouting vitriol in your chat at you constantly, or like, you know, it's hard to lose sometimes, especially if you've got a very competitive mindset. I like playing with xQc on the RP server. It's exciting, it's challenging. I do wish that he would not get so mad, out of character because it's hard for me to pick apart what is and what isn't."
MoonMoon mentioned some great things about his fellow roleplayer whose activities force them to meet almost every day. It remains to be seen if Felix accepts it, but fans of xQc know that they will come face-to-face again, because he wouldn't stop causing chaos on the server.
ADVERTISEMENT
Article continues below this ad