Twitch Streamer Banned for Hacking in Call of Duty Warzone Twitch Rivals Tournament
Published 07/21/2021, 2:04 AM EDT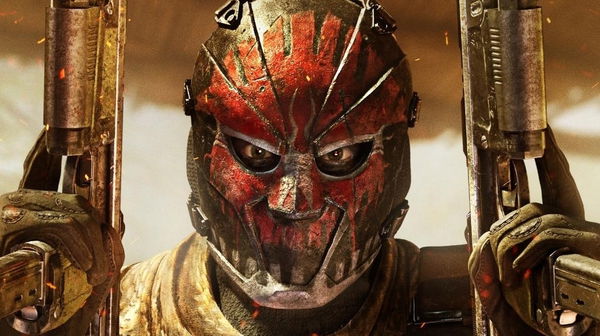 ---
---
The hacker problem in Call of Duty Warzone is getting worse with each day passing by. Facing cheaters in every game has already become a common narrative for casual players, and it seems like even custom lobbies aren't safe from the issue anymore.
ADVERTISEMENT
Article continues below this ad
Most recently, a partnered Twitch streamer was caught using hacks in a Twitch Rivals tournament in Europe. Even though the organizers have banned the hacker now, the demands for an anti-cheat in Warzone have sparked yet again.
Twitch Rivals announce a full reset of their Call of Duty Warzone tournament
ADVERTISEMENT
Article continues below this ad
A Twitch Rivals clip went viral on platforms such as Twitter and Reddit where a streamer named Davskar was blatantly cheating. The news spread like wildfire, and naturally, other participants in the tournament started leaving.
Jake Lucky, from Esports Talk, posted the clip on Twitter.
Twitch Rivals participant and partnered streamer accused of hacking live in the event while players are told to play on without reset, here the accused streamer is absolutely doming Fifakill pic.twitter.com/4AAoI6RMAH

— Jake Lucky (@JakeSucky) July 20, 2021
Reports suggest the admins had no plans to change the tournament's schedule despite the hacking allegations. However, they were compelled to do so when other streamers collectively refused to continue.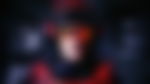 It is worth noting that tournaments such as Twitch Rivals offer massive prizes to the winners. The stakes are always high, and the admins only invite classified streamers. This explains why the aforementioned incident has shocked the Warzone community.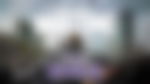 Twitch Rivals has now announced a full reset of the ongoing Warzone tournament. In addition to that, the admins have banned Davskar from competing any further.
Twitch Rivals have announced a full reset for the ongoing Warzone event following the accused hacker, looks like the streamer has also been removed from the event but for now remains unbanned on Twitch

— Jake Lucky (@JakeSucky) July 20, 2021
Soon after, Twitch also banned Davskar and none of his content is now accessible on the platform.
Warzone urgently needs an effective anti-cheat software
It is self-evident that Call of Duty Warzone needs an effective anti-cheat software to survive in the Battle Royale genre. Hackers have always been prominent in Multiplayer games, owing to which Valorant, Fortnite, Apex Legends, and other AAA titles have always relied on strong anti-cheats.
ADVERTISEMENT
Article continues below this ad
Activision and Raven Software, on the flip side, have banned around 500k offensive accounts manually. In reality, this practice does no good because Warzone is a free-to-play game. There's no entry barrier for a player, and hackers can make new accounts within seconds.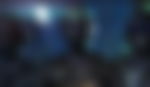 Hence, an anti-cheat software is the only way to curb the ongoing hacker issue in Warzone. The latest hacking incident in Twitch Rivals Europe is certainly unfortunate, and Activision must take some responsibility to avoid the severe backlash from players around the world.
ADVERTISEMENT
Article continues below this ad
WATCH THIS STORY: The Best Call of Duty Games of All Time