Twitch Streamer Confirms the Return of the OfflineTV Rust Server on July 5
Published 06/30/2021, 6:16 AM EDT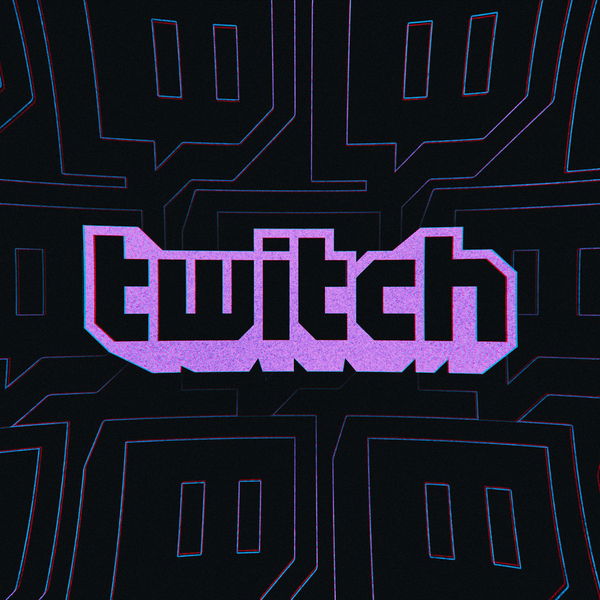 ---
---
After much speculation and waiting, fans finally have some news about the upcoming OfflineTV Rust server. For a long time, the group has talked about the return of servers on games like Rust and Minecraft. But fans rarely received any news about it from the crew or the other creators taking part in it. But one Twitch streamer has finally revealed some details about it, including the launch date of the server.
ADVERTISEMENT
Article continues below this ad
Twitch streamer BaboAbe recently tweeted about the return of the OfflineTV Rust server. He mentioned that it will arrive at 12 PM PT on July 5. So fans will only have to wait for a week for their favorite streamers to join the action again. Along with that, he also posted an image of all the major rules of the series.
ADVERTISEMENT
Article continues below this ad
Twitch streamer reveals details about the OfflineTV Rust Server
The server will be a PvP Vanilla server on the hit Facepunch Studios title. Along with that, players can take part in some roleplay as well, although there won't be any restrictions to killing people. Players can create teams of up to eight people, and they can develop alliances as well. But they can't abuse this trend of joining forces all the time. Other than that, the Rust server will also have strict rules and punishments against players for stream sniping and metagaming.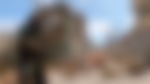 ADVERTISEMENT
Article continues below this ad
Who will join the Rust server?
Fans should hope to see the return of most players from the original Rust server which dominated viewership on all streaming platforms. This includes players from the OfflineTV crew like Disguised Toast, Pokimane, Michael Reeves, and many more. Along with that, many other creators like Jacksepticeye, Ludwig, Shroud, Corpse Husband might also join in on the fun as well. It remains to be seen if Sykkuno will return after he talked about not joining the server because of the lack of role-play elements in it.
It will be interesting to see all the action and the drama when the Rust server returns in a week. Many fans of the original server loved the content that came out of it, and it seems like it will be the same when the server launches on July 5.
ADVERTISEMENT
Article continues below this ad
WATCH THIS STORY- Best Rage Moments of Ninja, Shroud, Tyler1, xQc, Dr Disrespect, and Nickmercs
Trending Stories