Twitch Streamer Destiny Responds to Amouranth's Views on the Underage Streamers Doing Hot Tub Streams Litmus Test
Published 05/11/2021, 12:19 PM EDT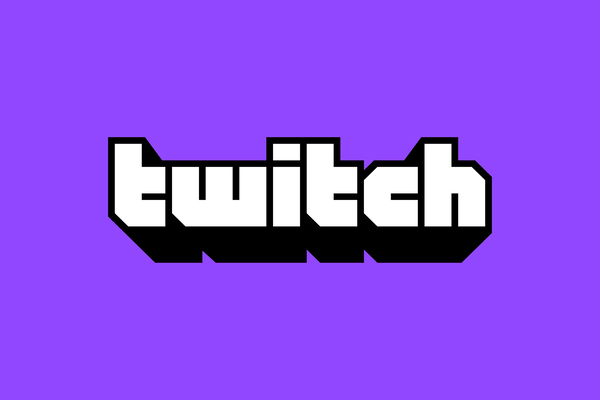 ---
---
The world of Twitch has turned upside down because of the rise in popularity of Hot Tub streams. Countless fans and streamers have berated the company for allowing this trend to continue on their platform. Other than that, many of them believe that these streams changed the perception of Twitch in the eyes of the viewers.
ADVERTISEMENT
Article continues below this ad
Recently, a Twitch streamer found out that the company's Terms and Conditions didn't prevent underage content creators from taking part in this meta. Popular creator and Hot Tub streamer Amouranth believed that Twitch shouldn't ban this trend because of the possibility of a teenager attempting to do it. League of Legends player and content creator, Destiny, reacted to her views and gave his two cents on the matter.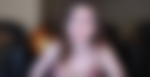 ADVERTISEMENT
Article continues below this ad
Twitch streamer Destiny reacts to Amouranth's views
Destiny started off by stating that the litmus test was meant to prove why such content is harmful to the platform. He said that it didn't raise the question about a certain meta being problematic for an underage creator. But he noted that fans asked these questions because of the consequences involved in teenage streamers attempting this trend.
"The 13-year-old litmus test isn't about whether a 13-year-old can do something. It's about why they wouldn't be able to do something. That's the point of the Litmus test."
Destiny explains why the comparison isn't justified
ADVERTISEMENT
Article continues below this ad
Destiny continued by saying that it would be weird for a minor to be involved in any kind of sexual innuendos. Other than that, he also pointed out that it would also be awkward to see a 13-year-old spend some time with their significant other. But Twitch wouldn't ban these creators because it doesn't go against the Terms and Conditions. Along with that, he also mentioned that underage streamers wearing swimsuits inside a hot tub would be weird, as people would consider it to be sexual, which was against the Twitch guidelines.
"A 13-year-old sitting in a hot tub in a huge b***er bikini would feel weird because it's sexual content. That type of sexual content is supposed to be against the Twitch TOS."
Amouranth raised significant points about certain situations being problematic for minors on Twitch. But Destiny believes that the platform can't do anything about it because it doesn't break any of its guidelines. Along with that, he also stated that viewers would find hot tub streams weird because it's 'sexually explicit content'.
ADVERTISEMENT
Article continues below this ad
Destiny's views about the issue resonate with a lot of fans and creators from Twitch. They believe that it is necessary to clamp down on such streams by reducing their exposure to protect the platform's image. Twitch has addressed these problems, and it looks like they need to find a situation as quickly as possible.
Trending Stories