Twitch Streamer Kyedae Claps Back at Toxic Valorant Teammates
Published 04/05/2021, 3:40 AM EDT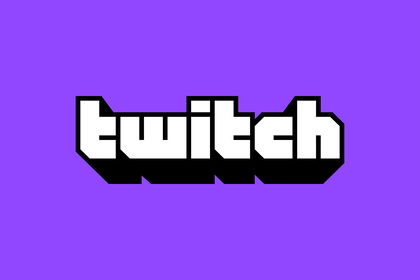 ---
---
In the world of gaming, playing with random strangers can be tough for a lot of players. Most players can't co-operate together very well, and some of them troll around, ruining the experience for others. This issue becomes more pressing when streamers who play it in front of thousands have to endure it constantly. The latest to face this problem is popular Twitch streamer, Kyedae.
ADVERTISEMENT
Article continues below this ad
During a recent Valorant match, Kyedae was bombarded with a lot of toxic comments from her teammates. They constantly tried to make fun of her with a lot of vile comments that she didn't deserve at all. She tried her best to avoid it, but when they didn't stop their antics, she took matters into her own hands.
ADVERTISEMENT
Article continues below this ad
Twitch star Kyadae fights off toxic Valorant teammates
Around the end of the game, the situation worsened a lot for Kyadae. The comments were much nastier and unpleasant for the fans to see her endure. The chat even asked her if she was playing in the lower ranked tiers of the game because most players don't really endure this in the higher ranks, such as Radiant or Immortal.
"It's not iron, this is silver something, I have no idea. My team's being mad d***, but it's okay."
Situations like these rarely arrive for her as she mostly plays with other streamers. She often plays with her boyfriend, Tenz, who plays for the Sentinels. The team became the NA Champions recently after winning the region's VCT Masters. But they had a shock exit from Stage 2 after they lost 2-0 to BBG.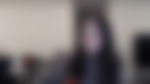 Kyadae shows who's boss
The obnoxious comments kept piling on her, but the Twitch star continued to keep her cool in a weird situation like this. She didn't get bogged down by the comments and continued her onslaught on the opponents. To combat her own teammates, she stopped playing nice and used their own medicine against them.
ADVERTISEMENT
Article continues below this ad
"So I am going to be d*** back, I'm telling you, I just match energies now, and if they don't like it, too bad."
In the end, she carried her squad to victory and had the most kills in the game. This was the perfect way to cap off an impressive fight against the opponents and her own teammates.
Valorant developers, Riot Games have often spoken about their plans to decrease toxicity in their game. With player bans in Ranked matches, situations like these for streamers and other players should continue to decrease as time progresses.
ADVERTISEMENT
Article continues below this ad