Twitch Streamer Malena Points Out an Alarming Loophole That Might Allow Underage Streamers to Do 'Hot Tub' Streams
Published 05/10/2021, 12:00 PM EDT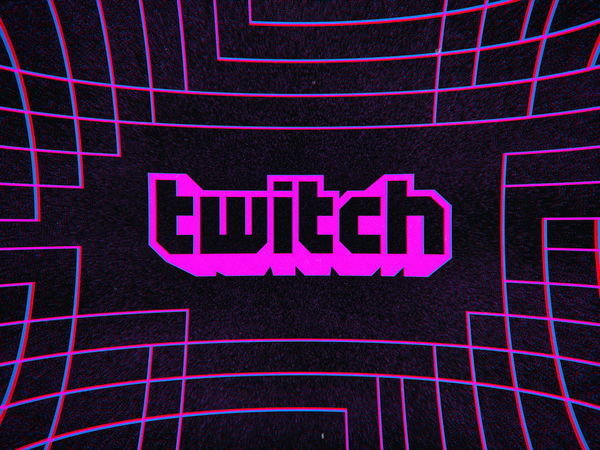 ---
---
The topic of hot tub streams has been a source of constant debate over the past few weeks on Twitch. Fans and streamers have had a lot of concerns about the popularity of this meta, which has led to a lot of issues. While the platform has addressed these problems, the company hasn't really given a proper solution to it so far.
ADVERTISEMENT
Article continues below this ad
But it looks like Twitch badly needs to update its Terms of Services after one of its creators showcased a glaring error in it.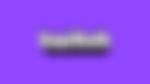 ADVERTISEMENT
Article continues below this ad
Streamer Malena showcases her frustration towards Twitch
Recently, popular Twitch creator Malena tweeted about her frustration towards the platform for not doing anything about hot tub streams. She joined a long list of streamers from the Amazon-owned platform such as xQc and many more who showcased similar concerns about the popularity of the meta, which included a major shift in the portrayal of Twitch. Other than that, they have also mentioned that as the website ranks streams based on views, casual viewers can easily find them on the homepage.
Website is 13+, what happens when a 13 year old does this? Advertisers will pull out, adpocalypse 2.0, website will get a whole different type of reputation and everyone who is affiliated with twitch will suffer due to action not being taken before the CONSEQUENCES HIT!!!!

— malena (@malenatudi) May 9, 2021
ADVERTISEMENT
Article continues below this ad
Malena points out that underage streamers could also do 'Hot Tub' streams
Malena also mentioned in her tweet about a glaring error that could be very problematic for Twitch. She observed that it is a 13+ website, and teenagers can also stream on it. Bugha, Clix, and many others have already become quite popular on the platform even though they haven't turned 18. But Malena said that this could be used as a loophole, as underage streamers can also attempt to do hot tub streams on their channel.
This could be a major issue for the platform as advertisers would never condone content like this, especially when there are minors involved. Many brands would stop advertising their products on Twitch, which could drastically hurt the revenue of the company and their creators. Other than that, Malena also noted that it could also hurt the reputation of Twitch and anyone affiliated with it. She also stated that the platform must take action before the issue spiraled out of control.
ADVERTISEMENT
Article continues below this ad
The community knows how dangerous the situation can be if an underage creator attempted a hot tub livestream. The platform will face a lot of criticism from fans and the media for allowing such a thing to happen. Twitch needs to find a solution for this problem quickly, otherwise, the company could land in a lot of trouble.
Trending Stories