Twitch Streamer Ninja Might Get Canceled Owing to His Recent Statements
Published 02/15/2021, 9:58 AM EST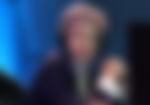 ---
---
With over 16 million followers, Tyler 'Ninja' Blevins is the biggest streamer on Twitch. He owes a major part of his success to Fortnite and is often regarded as one of the most skilled creators to ever play the game. Even though Ninja quit playing Epic Games' Battle Royale in early 2020, his fans still watch him play other games like Call of Duty: Warzone and Valorant.
ADVERTISEMENT
Article continues below this ad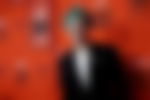 Ninja has always been vocal about his opinions, which often leads to him rage quitting games and ranting about opponents. Moreover, he's been a part of several controversies in his streaming career.
ADVERTISEMENT
Article continues below this ad
Women creators accuse Ninja of creating a toxic audience
Some of Ninja's fans recently mistreated Michele Morrow, who took to Twitter to express her anger. The American television presenter talked about how Tyler's stance on not playing with women has worked against many women gamers.
A sampling of the daily harassment I receive from @Ninja's followers.
A couple weeks ago, I pointed out that his stance on not playing with women (doubled down in his recent NYT interview) is harmful to us. He tweeted I "don't know shit" & but his followers prove my point ⤵️ pic.twitter.com/9vZRv7vSlR

— Michele Morrow (@michelemorrow) February 12, 2021
Back in 2018, Ninja had refused to play with women gamers, saying that it was out of respect for his relationship with his wife. He claimed the internet leaves no opportunity to popularize clips with even a hint of flirting, and such incidents could severely affect his relationship. During that time, fellow women creators like Valkyrae had supported the streamer.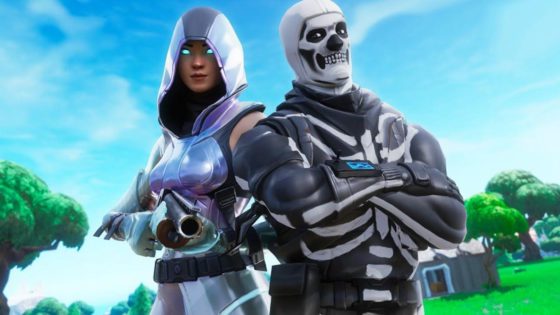 Ninja highlighted that his enormous fan base comprises a plethora of people who do not follow his morals. As a creator, he never promotes harassing anyone.
They are not true fans if they are attacking people. I never encourage any of my audience to harass people.

— Ninja (@Ninja) February 12, 2021
Ninja also defended himself by saying that the New York Times article had misguided Michele. Instead, it is self evident that he actively patronizes all gamers, including "females".
Felicia please don't be baited by this, or the THOUSANDS of people who follow me but do NOT support me or my values. If Michele did any research outside reading a bad article she would know I host, play, and support all gamers, including females.

— Ninja (@Ninja) February 12, 2021
Ninja referred to women gamers as "females", which many people consider as derogatory. Hence, the tweet further aggravated the matter, leading to a lot of backlash against the streamer.
DramaAlert host Keemstar also posted a video where he primarily clarified that Ninja's decision to not play with women is only because of his marriage. He then expressed his confusion regarding the outrage against term "females".
ADVERTISEMENT
Article continues below this ad
NINJA WORSE THAN HITLER!

Part 2 pic.twitter.com/vNTuRsYK5f

— KEEM 🍿 (@KEEMSTAR) February 14, 2021
As of now, the internet is flooded with contrasting opinions on the aforementioned situation. Many have severely criticized Ninja and demand that he should be held responsible for the actions of his community. Others seem to believe that the American streamer cannot manage the thoughts of millions of his followers single handedly.
ADVERTISEMENT
Article continues below this ad