Twitch Streamer Shares Scary Encounter That Forced Her to End Her Stream Abruptly
Published 02/23/2021, 1:25 PM EST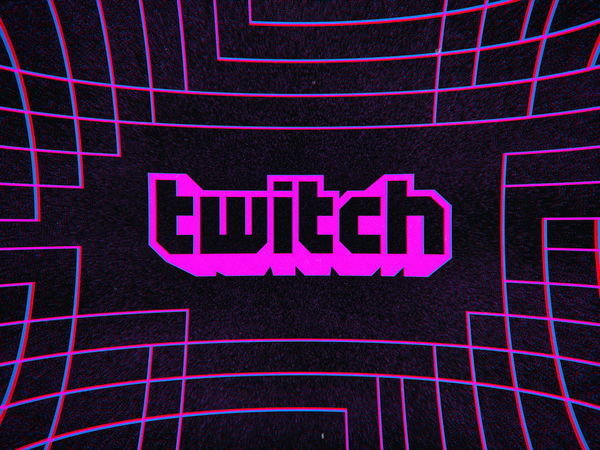 ---
---
Twitch as a livestreaming platform has more to it than gaming. The platform has other genres of livestreams such as IRL (In Real Life) content, cooking, and many more. One of the more chill and relaxing stream genres is the cooking streams. Amateurs and Professionals both try their hand at cooking, both for entertainment, and educating the average chef.
ADVERTISEMENT
Article continues below this ad
Tricia "Triciaisabirdy" Wang is one of top cooking streamers on the platform. The 27-year-old chef who trained at the famous Le Cordon Bleu in Paris has one of the best streams for Japanese cuisines. But the full-time professional chef had to endure a nightmare on her stream live because of troubling nuisance.
Had to end stream. A crazy person broke in to our house and tried to come at me. I am fine. The cops have been called and my roommates are standing in between him and I. Sorry for worrying everyone. This is actually insane though… I'm shaking still

— triciaisabirdy (@triciaisabirdy) February 23, 2021
ADVERTISEMENT
Article continues below this ad
Unknown man breaks into Triciaisabirdy's house live on Twitch
In her latest stream, Triciaisabirdy was streaming like most days. While cooking seared scallops with balsamic caviar, lemon curd and parsley oil, the stream had a very unusual moment when an unknown voice could be heard. Tricia was unsure on what was happening, but something felt definitely wrong.
Tricia at first couldn't comprehend what was happening, which led her to ask her roommates. She asks the intruder to leave her house, who, in turn, asks her to come with him. After realizing that someone had broken into her house, she asked her roommate to call the police. Before the incident moves on further, Tricia ends her stream, leaving everyone worried about her.
More details on the incident
Tricia continued to update her viewers on the incident through her Twitter handle. She posted a tweet after the intruder was arrested by the police and believed that the person was mentally unstable. She told her fans that the intruder's intention was to save her and called her a princess in need of help.
ADVERTISEMENT
Article continues below this ad
The man who broke in was taken away by the cops. He said I'm a princess and he's here to save me. This was a terrifying experience but we are all safe and just a little freaked out. He apparently ran in with someone coming in through the garage and came straight up stairs.

— triciaisabirdy (@triciaisabirdy) February 23, 2021
She posted another tweet of a video that showed the stalker standing on the furniture with her roommates standing around with objects to protect themselves. The person had arrived from her house's garage and seemed like a potential threat to the members of the house. Although the encroacher did get arrested, Tricia was naturally terrified for her life. However, she told her viewers that she is doing alright at the moment.
ADVERTISEMENT
Article continues below this ad