Twitch Streamer Shows How Broken Black Ops Cold War Zombies Is Even After Several Patches
Published 02/08/2021, 2:20 PM EST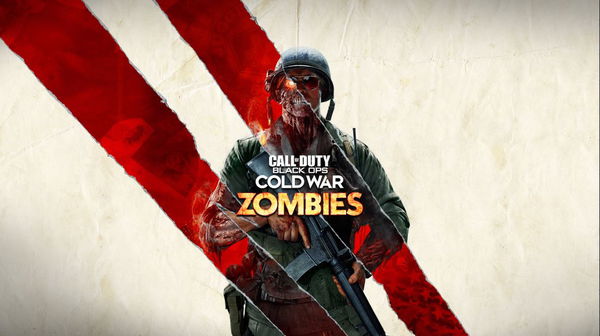 ---
---
Every game has its fair share of issues and glitches when it releases, and sometimes they are expected. But a lot of those glitches can break the game. Treyarch and its latest addition to Call of Duty Black Ops Cold War Zombies could give the answer to that.
ADVERTISEMENT
Article continues below this ad
After the release of Firebase Z for Zombies, players have voiced their concerns about the many glitches present in it. The community has found more and more issues, from minor to major, even after the first patch that arrived a few days back. After a potential game breaking glitch got patched, a new one seems to have popped up.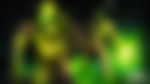 ADVERTISEMENT
Article continues below this ad
Syndicate finds hilarious bug in Black Ops Cold War Zombies
During his playthrough of Firebase Z in Zombies, Tom "Syndicate" Cassell finds himself in a hilarious situation. Tom glances across to see a Mimic, one of Zombies' newest addition, fly with no movement in the game. Even while he shot the mimic and caused damage, the mimic continued to stay that way before it suddenly stopped when another mimic caught hold of Tom's player.
This glitch joins the other hilarious situations that have occurred in the game. The mode included the glitch of a mimic throwing players through a wall, The other glitch that caused major problems was the disappearing floor glitch. In it, the player falls off the map from the ground and finds themselves off the game. Along with this, there are several minor issues also present.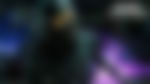 ADVERTISEMENT
Article continues below this ad
Treyarch has a lot of issues to iron out
Treyarch has a lot of issues that it is facing at the moment. From all the hacking and cheating problems in Warzone, to all the glitches found on multiplayer, they seem to have their hands full. Players believe that Firebase Z might have been rushed to make the deadline for Season 1 Reloaded update, and it shows in the game with the glitches.
While everyone believes Treyarch will iron these issues out, releasing a game with issues seems to have irked the community. This has been a major issue even in other games, such as when Cyberpunk 2077 released a very buggy game. Even though Zombies doesn't have issues at that big of a scale, it still leaves an unpleasant experience for the player. But eventually Treyarch will fix them soon within the next update.
ADVERTISEMENT
Article continues below this ad