Twitch Streamer Will Neff Gets Banned Due to Bizarre Copyright Issues
Published 05/06/2021, 8:17 AM EDT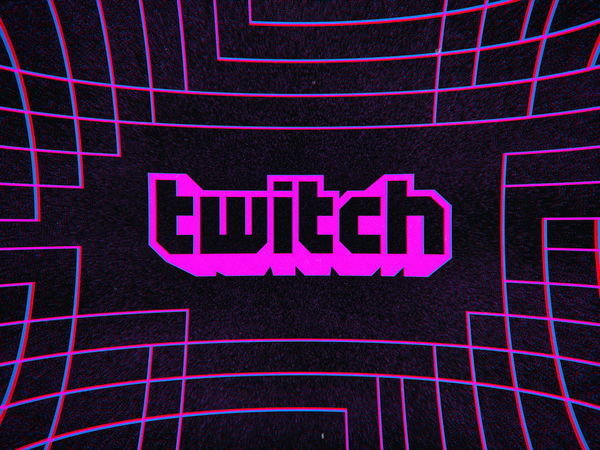 ---
---
In yet another unfortunate piece of news, streaming platform Twitch continues to ban popular streamers due to bizarre reasons. In the last few weeks, the Amazon-owned service had issued multiple controversial suspensions. However, it had to withdraw many of them, citing mistakes on the end of the platform.
ADVERTISEMENT
Article continues below this ad
Some of the most popular Twitch bans in the last few weeks included Fortnite pro NRG Clix, 100T Tommey, Ryan Higa, and Disguised Toast. Now, the streaming platform has banned another one of its creators, Will Neff, who has appeared in many popular streams, including the 100 Thieves Cash App Payday event.
Twitch bans Will Neff for playing a YouTube video
ADVERTISEMENT
Article continues below this ad
In a recent stream, Will Neff watched a clip of Samurai Jack on the official YouTube channel of Adult Swim. Hours after his stream, he received the notorious email from Twitch detailing his ban. According to a tweet from the streamer himself, the reason for his ban was a copyright claim.
It's a copyright claim. For a clip they put on their own YouTube. I don't understand at all.

— Will Neff (@TheWillNeff) May 5, 2021
The streamer is extremely distraught after the ban. Will has been streaming on Twitch since 2016 and has earned a niche space for himself on the platform. However, the ban has Will worried about him talking "film" if he cannot even watch clips from the official YouTube channels.
How the fuck am I supposed to talk film if I can't even show clips FROM THE OFFICAL CHANNEL ON YOUTUBE?!?

— Will Neff (@TheWillNeff) May 5, 2021
Will has chosen not to share any other details regarding his ban. Therefore, the duration of his suspension or the consequences of the copyright claim remains uncertain. Naturally, his fans are worried since their beloved streamer would have to wait a little while longer before he can jump back on to his regular streaming schedule.
Streamers have a major reason to worry
ADVERTISEMENT
Article continues below this ad
Given Twitch's history of dealing with claims and the streaming policies, many of its partners have a reason to worry. When the streaming platform can ban one of its biggest streamers, Dr Disrespect, without showing any remorse, it will not be easier for the less popular ones.
In the case of Clix or Ryan Higa, many noticed that some streamers get away with their suspension using their influence. When a large army of fans comes to their rescue, it hard to keep them banned for minuscule reasons. However, this would not be the case with minor or upcoming streamers who do not have such a following.
Clearly, many streamers have already chosen other platforms such as Facebook Gaming and YouTube over Twitch. If the platform continues to punish streamers like this, it might not be long before others jump ship too.
ADVERTISEMENT
Article continues below this ad
ALSO READ: Twitch: From Tommyinnit to Hikaru, These Are the Top 10 Up-and-Coming Streamers of the Year