Twitch Teenager Donates $20,000 Without Parent's Knowledge
Published 07/19/2020, 12:17 PM EDT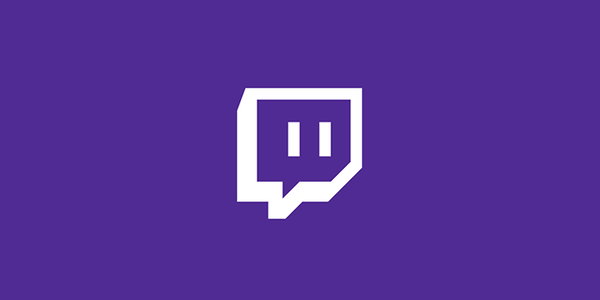 ---
---
Saddening incidents happen in the world and this time around, a mother is in the center of it. Her minor son had apparently spent nearly $20,000 on Twitch donations, subscriptions, and bits among other things. All of this happened without her permission. The mother has since come forward on Reddit seeking help.
ADVERTISEMENT
Article continues below this ad
Streaming platform Twitch has millions of users. The platform is mainly popular for its game streamers. The kid who spent the aforementioned money was one such streamer who was a Fortnite player.
Twitch user spent $20,000
ADVERTISEMENT
Article continues below this ad
The kid spent a huge amount of money on Fortnite in just 17 days. The mother had contacted customer service, but they are yet to respond. 
"My minor child spent almost $20k using a debit card on subscriptions & donations, cleaning out my bank accts without my knowledge or permission. Years of savings gone in 17 days. No response from customer service in over 2 wks, no response to certified mail to CEO or Amazon legal. Does anyone know if I can get this money back or how to get a response?," the Redditor wrote.
Dot Esports reached out to the anonymous mother and she stated the donations went to popular Twitch streamers such as Tfue, Gorb, and Ewokttv, as well as Atlanta Falcons quarterback, Kurt Benkert, and Miami Heat's Meyers Leonard.
The mother is clueless about what steps to take. She had subsequently commented that her son had a debit account to buy school lunches. She has now frozen his account and has talked to her son regarding the situation.
ADVERTISEMENT
Article continues below this ad
The mother further said that her son might have taken note of her password or she might not have logged out properly from her device. The bank cannot help her unless they charge her son. 
Many kids are addicted to gambling among many other things these days. Recently, a PUBG player was in the news for spending his grandfather's pension on in-game items.
Children do things that parents aren't aware of. Bad parenting can't be blamed here as she gave her son the card for a good purpose. 
ADVERTISEMENT
Article continues below this ad
Amazon or Twitch may or may not respond. Hopefully, they will provide a solution to the issue.