Twitch Unbans Controversial Streamers in Amouranth and Indiefoxx Following Their Massive ASMR Fiasco
Published 06/22/2021, 7:38 AM EDT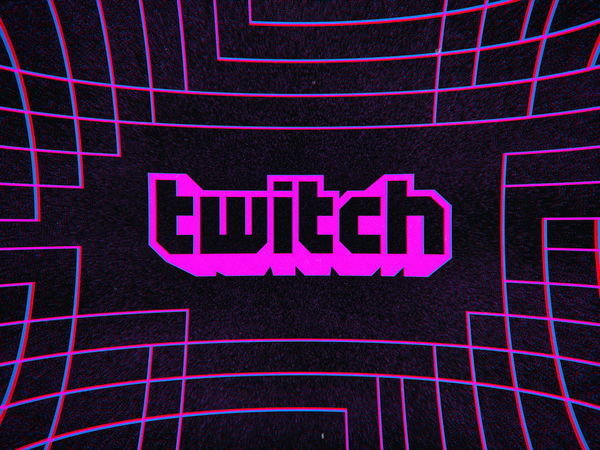 ---
---
It looks like Twitch can't seem to move controversy away from their popular streaming platform. For the past few months, the platform gained a lot of notoriety for the hot-tub streaming meta. A lot of celebrated streamers berated the developers at Twitch for allowing the trend to become famous. Soon after, the company then moved these streams to the ASMR category, and many felt that the situation got much better.
ADVERTISEMENT
Article continues below this ad
But it didn't take long for Twitch to fall into trouble, and again the issue included some of the hot-tub streamers. Many of them received bans for sexually suggestive streams, including famous content-creators Amouranth and Indiefoxx. But it didn't take long for the platform to reverse its decision on these bans.
ADVERTISEMENT
Article continues below this ad
Twitch bans Amouranth and Indiefoxx for sexually suggestive streams
A few days ago, following their move to the ASMR categories, Amouranth and Indiefoxx streamed ASMR content on their channels. Many creators like Summit1G believed that the platform was bound to find itself in controversy even after moving the hot-tub streamers to the ASMR category. Along with that, Pokimane also mentioned this would also shift the spotlight away from legit ASMR streamers.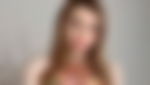 It didn't take long for Summit1G's words to come true as Indiefoxx and Amouranth's content rubbed Twitch off the wrong way, and both creators received bans for it. The platform never explained their decision to ban them. But many creators and fans believe that the developers might have deemed the content to be too sexual.
ADVERTISEMENT
Article continues below this ad
Amouranth and Indiefoxx unbanned after three days
Following their bans, both creators mocked Twitch for 'giving them a free weekend'. But it seems like their holiday won't last that long, as the platform unbanned them after three long days. The developers have revealed no information about it with Amouranth and Indiefoxx continuing their streams as if nothing major happened.
It remains to be seen how Twitch will handle another wave of controversies caused by them. Fans and creators want more clarity with the company guidelines and it seems like the platform won't stop receiving any bad press about it until they seriously take any decision about it.
ADVERTISEMENT
Article continues below this ad
WATCH THIS STORY: Most Controversial Twitch or YouTube Streamers