Best Football Tweets From February
Published 03/06/2017, 1:43 PM EST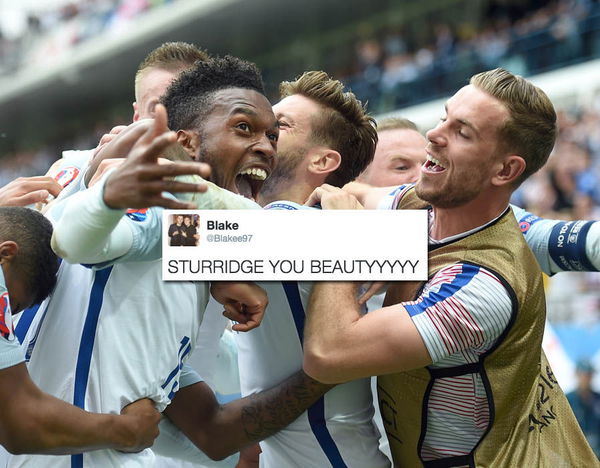 ---
---
It has been a action packed month for football fans, not least Ranieri being sacked or Manchester United winning the EFL Cup – but there have also been plenty of amusing moments.
A subjective look back at some of the best tweets on Twitter for the month of February 2017 :
1. Philipp Lahm's Retirement
The biggest Bundesliga story of the week so far has been Philipp Lahm's decision to retire. The FC Bayern München captain will stop playing at the end of the current season, he announced on 7th February 2017.
2. PSG defeating Barcelona 4-0 in Champions League
Paris Saint-Germain recorded one of the most famous results in the club's history, following a 4-0 victory against Barcelona.
Ahead of an uphill task for Barcelona, here is how Twitter assessed the astonishing result :
3. Claudio Ranieri sacked
Leicester City sacked manager Claudio Ranieri on Thursday night less than a year after their incredible run to the Premier League title.
https://twitter.com/mccareyA1/status/834853547716046848
https://twitter.com/IanWright0/status/834871452419629057?ref_src=twsrc%5Etfw
4. Bayern run riot against Gunners
Arsenal seem to be on the verge of yet another Round of 16 exit, after getting hammered 5-1 by Bayern München.
5. Ibrahimovic wins EFL Cup for Man United
Manchester United were 3-2 winners on a remarkable night at Wembley against a spirited Southampton side.
6. Sutton United goalkeeper Wayne Shaw's pie stunt
Sutton United goalkeeper Wayne Shaw became an internet sensation when he was pictured eating a pie in the 83rd minute of the game on Monday evening which was shown live on television.
https://twitter.com/robbeckettcomic/status/834097213525590017?ref_src=twsrc%5Etfw
7. Radamel Falcao back in form 
Radamel Falcao looks like he is back to his very best in Monaco. The praise is gushing for the forward, who took his tally to 21 goals in 26 matches.
8. Liverpool's dismal run
Liverpool have won once so far in 2017 – against League Two Plymouth – leaving Jurgen Klopp looking for answers to their lack of energy and defensive frailties.
9. Mario Götze's 'metabolic disorder'
10. Manchester City Comeback
It was a an 'I was there' moment at the Etihad Stadium as Manchester City made an emphatic comeback against Monaco in Champions League, winning the match 5-3 after being 2-0 down initially.
https://twitter.com/Sporf/status/834162848708358145