Two Wrestlers Banned from Junior World Championships for Steroids
Published 12/22/2017, 6:29 AM EST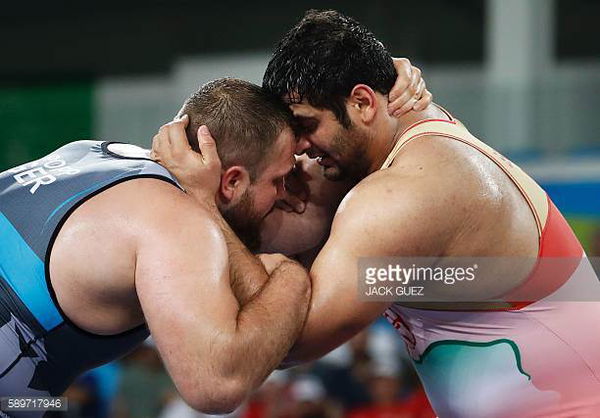 ---
---
Iranian wrestler Bashir Asgari Babajanzadeh and Azerbaijan's Zubair Dibirov were found guilty of doping after they failed a drugs tests. The two wrestlers have been suspended for 4 years as a result. The 28-year old Iranian tested positive for testosterone at the Greco-Roman World Cup in Shiraz on May 20th 2016. Dibirov was also slapped with a four year term when he tested positive for stanozolol at the Junior World Championships in France in September. Babajanzadeh and Dibirov opted to not have their B sample examined.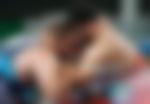 Babajanzadeh's case was reviewed by a sporting judge as directed by the United World Wrestling regulations. The judge imposed a four-year sentence where the Iranian would be ineligibile to wrestle. The sentence began on August 31st, 2016 and ends on August 31st, 2020.
The Rio Olympics quarterfinalist was a part of the Iranian national team that participated in the World Cup. The World Cup ran between May 19 and 20 in the southern Iranian city of Shiraz. The Iranian squad comfortably thrashed Russia 8-0 in the final. He received a bye in the opening round at Rio 2016 inside Carioca Arena 2. The 28-year old defeated China's Meng Qiang 3-1 in his first encounter but was felled by Germany's Eduard Popp.
A sporting judge also reviewed the Azerbaijani's case. Dibirov was also on the receiving end of a four-year period of ineligibility. The duration of his ban will be from October 5th, 2016 to October 4th, 2020. Of both the athletes, only Bashir is better recognised and has even participated in the Rio Olympics. But with this ban in effect, they will be ineligible to participate in the 2020 Olympic Games. Doping offences are always taken very seriously by the International Olympic Council and no athlete is above the scrutiny of dope testers.