"Ty Gibbs did it Last Night and he Wasn't Arrested" – NASCAR Fans React as Ugly Brawl Results in Driver Being Escorted by Police
Published 04/10/2022, 2:27 PM EDT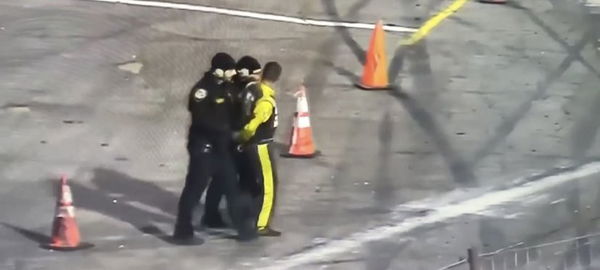 Evidently, fistfights and brawls are not just limited to the NASCAR arena. During the same weekend that Ty Gibbs and Sam Mayer brawled, another bust-up broke out. This time, it was at a race at the Hickory Speedway in North Carolina during the NASCAR Advance Auto Parts Weekly Series.
The big difference here, was that this brawl was much uglier and had bigger consequences. It all started when two drivers collided early in the race. Then, one of them decided to slow down and wait to exact his revenge. The driver did just that when he deliberately spun out his rival.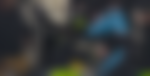 After both cars were stationary, the #11 driver clambered out and attempted to drag out his #6 rival. Eventually, a local sheriff managed to run onto the scene to try and defuse the situation. Soon, more and more people came to try and calm down the two drivers, especially the aggrieved #11 driver.
What else happened at the NASCAR Advance Auto Parts Weekly race?
Both drivers were escorted away under heavy security. However, the #11 driver was still fuming and engaged in a few shoving matches. It got to a stage where law enforcement had to step in and restrain him. In fact, the driver was handcuffed and led away by the police.
Obviously, the fans reacted to the incident and many were outraged. This was largely because the aggressive driver pretty much assaulted the police officers. So, they were all within their rights to handcuff him and escort him away from the scene before things got worse.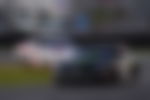 This honestly makes the punch-up between Sam Mayer and Ty Gibbs look tame. At least in that situation, their respective teams and a few officials intervened. However, there were a couple of consequences of that brawl. As it turned out, an official was caught in between the two feuding drivers. Owing to that, he paid a brief visit to the medical centre to treat his injuries.