Tyler1 Reacts to 'Schooled' Cheating Allegations Surrounding His Girlfriend Macaiyla
Published 05/19/2021, 8:05 AM EDT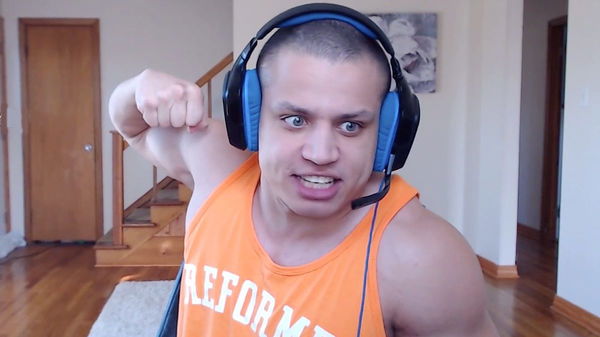 ---
---
It seems like at this point in time, anyone who appears on Mizkif's Twitch game show 'Schooled' would definitely face cheating allegations. Whether the streamer wins big or goes back home after the first round, there is no winning in the court of public opinion. Tyler1 finds his girlfriend in a similar situation after she recently appeared on the show.
ADVERTISEMENT
Article continues below this ad
In fact, according to many fans, it was Tyler1 himself who started the rumor that his partner Macaiyla cheated on "some game show". Naturally, Tyler had to address the issue and defend his girlfriend. Therefore, the League of Legends streamer called out all the people accusing Macaiyla of cheating.
Tyler1 never said his girlfriend cheated on a game show
ADVERTISEMENT
Article continues below this ad
All the accusations around Tyler1 and Macaiyla seemed to have annoyed the Twitch streamer. Replying to these, he went on another one of his classic rants during a live stream. Moreover, he also pointed out how Macaiyla gave wrong answers to even the easiest questions. Therefore, there was absolutely no way she could have been cheating.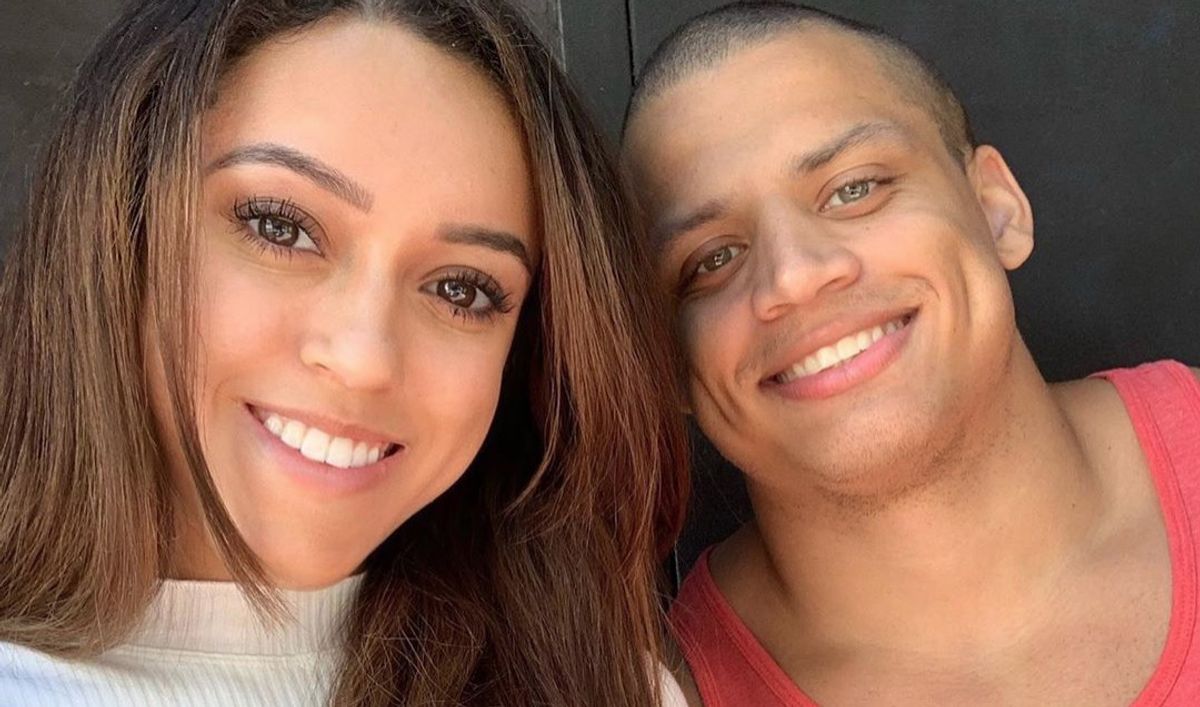 "The crazy part is, I literally didn't ever say that…Yeah, she was the first one out too. She said the Earth was a circle. Yes, she's f***ing cheating, bro. Like, what?"
The rumors started due to a tweet going viral on the LiveStreamFails subreddit. The post got almost 2000 upvotes, attracting the attention of thousands of people to the possibility that Tyler1's girlfriend might have cheated on the show.
ADVERTISEMENT
Article continues below this ad
How long will Mizkif's Twitch game show last?
Slowly and steadily, streamers have started realizing how the chance of actually 'winning' on Schooled is extremely slim. Even if they somehow manage to get lucky and take home Mizkif's cash, they would have to spend weeks defending themselves on the internet and prove how they weren't cheating.
Ludwig, while defending his partner QTCinderella, pointed this fact out. He said that he would never go on such game shows since it's a "game show that doesn't matter in the grand scheme of things". Even the popular hot-tub streamer Amouranth talked about this issue and admitted the fact that she always knew she was never coming out of the show as a winner.
ADVERTISEMENT
Article continues below this ad
The only thing that has come out of the several episodes of Schooled is a lot of drama. Therefore, if streamers would like to avoid all the unnecessary attention, the next time Mizkif invites them on his show, they are most likely to reject it.
ALSO READ: Ludwig Calls Amouranth Out for Being the 'Smartest' Streamer
Trending Stories