Typhoon Threat Hangs over Suzuka Ahead of F1 Race
Published 10/05/2018, 12:07 PM EDT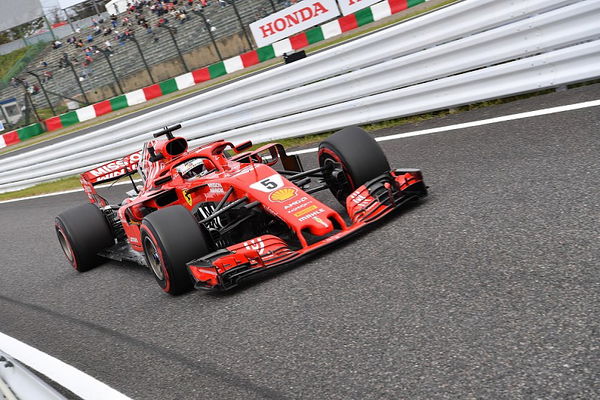 ---
---
Both Japan and South Korea have been issued weather warnings over the past week or so due to the super-typhoon, Kong-rey, which has threatened both extreme winds and heavy rain, but will the circumstances surrounding the hurricane affect this weekend's F1 Grand Prix?
ADVERTISEMENT
Article continues below this ad
Thursday night saw Japan suffer the brunt of what is expected to be their worst exposure to the typhoon, after parts of the Ryukyu Islands, including Okinawa, were hit with wind gusts exceeding 110 km/h (69 mph).
Now, Korea will likely suffer the worst of the hurricane's wrath, and even though Japan will remain affected it is not expected to be with the same severity as their neighbours.
ADVERTISEMENT
Article continues below this ad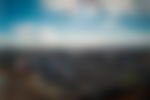 Kong-rey will continue to shadow Korea and then into Japan over Saturday and Sunday, over the Grand Prix festivities, but it is though Japan will not suffer heavy rainfall or flooding within the Suzuka City area.
According to the Met Office, temperatures during the race will reach a peak of around 27 degrees with sunshine expected instead of showers.
Winds are not expected to exceed 10mph, while visibility will range from 'good' to 'very good'.
According to Accuweather:
ADVERTISEMENT
Article continues below this ad
"Kong-rey will rapidly track toward the northeast of Japan, passing near or over Hokkaido Sunday. Despite weakening, Kong-rey will still bring the risk for localized flooding and damaging winds to Hokkaido and northern Honshu during this time"
Fortunately, this is outside the region of Suzuka City.
Both FP1 and FP2 were dry sessions to everyone's relief, and Mercedes promptly claimed top spot. But, according to the forecast, rain is expected on Saturday while it should remain dry on Sunday.
ADVERTISEMENT
Article continues below this ad
Lewis Hamilton needs this win if he is to get one hand on his 5th F1 World Championship. It is also equally important for Sebastian Vettel to win, to get his mojo back and his championship back on track.