UAE likely to host the next Asia Cup
Published 06/15/2015, 2:23 PM EDT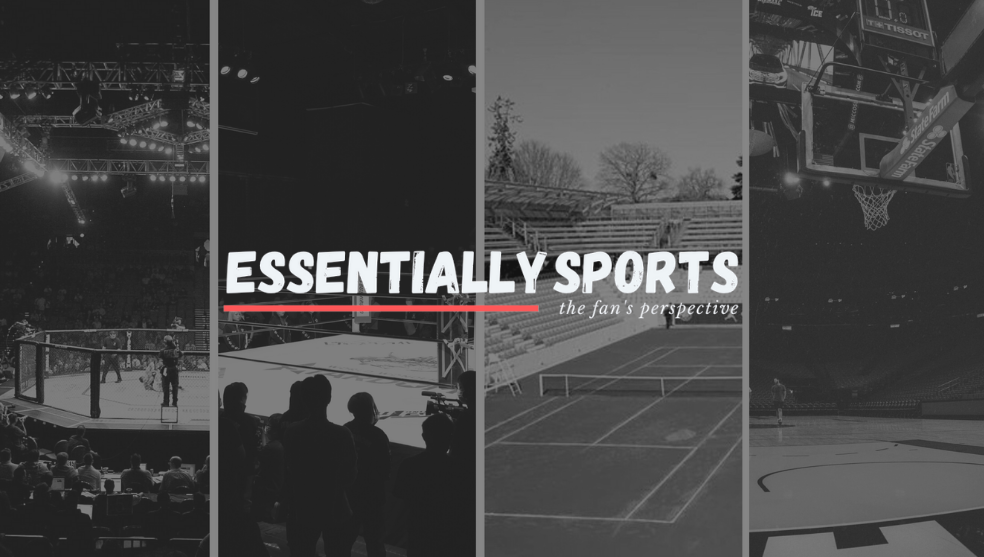 Asia Cup, the bi-annual cricket tournament between the sub-continent teams, will probably be organised in UAE next year. This information comes via the PTI from a reliable source in the Pakistan Cricket Board. The selection of UAE as the host nation of the event is unsurprising as it is the biggest contender at present. UAE is also the most suitable place for the Masters Champions League, in which retired cricketers from all around the globe will feature.
The source was quoted as saying "None of the Asian Test playing nations expressed interest in hosting the Asia Cup including India and Sri Lanka. So, the members decided the best possible option was UAE and a decision on the venue will be taken in the next one month".
He also informed how it all has come to be in the picture, saying that – "The most important thing is that ACC (Asian Cricket Council) now no longer exists and its offices in Kuala Lumpur have been closed down. There will be only two people, one of them Sultan Rana of Pakistan and a finance officer, who will be based in Singapore, to coordinate Asian region cricket affairs for ICC."
The last two Asia Cups have been organised in Bangladesh in 2012 & 2014 and were won by Sri Lanka & Pakistan respectively. In the entire past of the tournament, India and Sri Lanka both have won it for 5 times each, which is the maximum for any country so far.