Ubisoft To Announce Prince Of Persia: The Dagger Of Time Soon
Published 05/08/2020, 1:35 PM EDT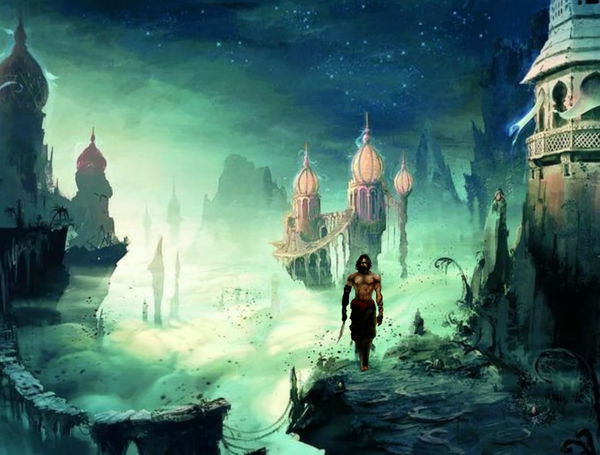 Prince Of Persia, one of the most popular old school games, is about to make a return. Famous for the revolutionary introduction of elements like parkour, or freeze time, this franchise holds a special place for us. While the game franchise has seen a constant change, its popularity has not. 
ADVERTISEMENT
Article continues below this ad
Furthermore, the games from 2003 to 2008 – Sands of time, Warrior Within, Two Thrones – they will always be the best for most of us. It is not only because of the sentimental aspect; everything was perfect in those games. The Forgotten Sands (2010) was another classic that tried its best. Ubisoft teased the internet with two pieces of evidence, a video, and name registration. 
While the video was of a game that could have happened, the name registration seems intriguing. Prince Of Persia Original Trilogy redefined an era for this franchise. Now that the new one is underway, we can only hope that it emulates its success. 
ADVERTISEMENT
Article continues below this ad
Prince Of Persia: The Dagger Of Time

Owing to the timely report from Push Square, this new Prince Of Persia game started trending. Ubisoft is changing the entire dynamics of playing Prince Of Persia by adding VR. Yes, that's right! This game will feature in a VR Escape Room. The official description included a disclaimer. "You do not need to have played any of the previous Prince of Persia games in order to enjoy The Dagger Of Time." The franchise is definitely setting up something big but only keeping it restricted for a limited few right now. 
"Prince of Persia: The Dagger Of Time is a Virtual Reality Escape Game set in the world of Prince of Persia, which enables you to experience time control. You will be able to experience something impossible in real life: to slow, stop, or even rewind time!
The Dagger of Time takes place in the setting of the Prince of Persia Trilogy (Sands of Time, Warrior Within, The Two Thrones). Players are summoned to the Fortress of Time by Kaileena to stop an evil Magi. Kaileena restores and gives the Dagger of Time to the players so they can reach the Hourglass Chamber and use it to stop the Magi.*
TDOT is an experience built around cooperation between players of all ages to achieve a shared goal. Collaboration is essential: you cannot succeed without your teammates. Being able to listen and communicate effectively is absolutely key to success.
In the game, two, three, or four players team up to find a way out of a reimagined Fortress of Time. To succeed, they need to work together and solve puzzles. The puzzles will require players to interact with objects in their vicinity, climb, and use certain powers, such as time control."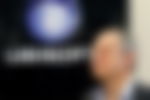 ADVERTISEMENT
Article continues below this ad
When Will The Game Release, And Where?
The game scheduled to release in 2020. However, Ubisoft does have several other projects lined up as well. Assassins Creed is on that list too. 
So apparently there has been a video from a cancelled Prince of Persia game up on Youtube for 8 years and nobody noticed till today.

Looks cool tbh.

Prince of Persia Redemption pic.twitter.com/0PrT0yNRaZ

— Daniel Ahmad (@ZhugeEX) May 6, 2020
ADVERTISEMENT
Article continues below this ad
Ubisoft also showed us the 300 locations all over the globe, VR Rooms, where we can experience the game. Due to lack of more simplistic options, we are hoping Ubisoft has other plans to revive Prince Of Persia.