Ubisoft to Keep All Options Open Depending on Next-Gen Console News
Published 04/23/2020, 2:40 PM EDT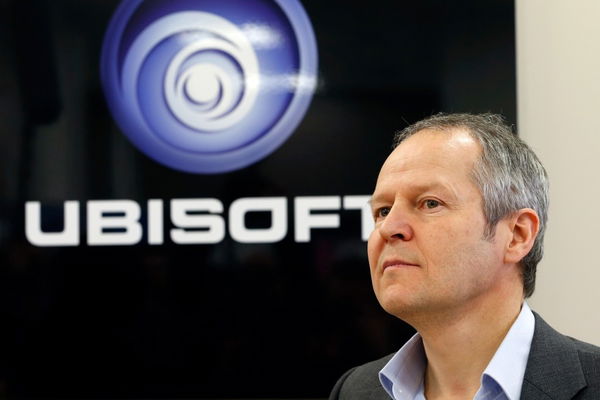 ---
---
The COVID-19 pandemic has had a positive and negative impact on the gaming industry. One the one hand, the surge in popularity of gaming has been stratospheric during this period of global quarantine. However, on the flip side, developers have had to find solutions to continue working on their titles remotely. One of the biggest developers in the industry, Ubisoft, has faced the same issue.
ADVERTISEMENT
Article continues below this ad
The making of a gaming title takes a lot of work even while working organically. The planning, organizing, coordination that goes into it is immense. Now, however, developers are having to work remotely from home which makes it all the more difficult; this is especially true on the communication and coordination front. Naturally, a bit of chaos and miscommunication becomes a daily feature, leading to delays.
ADVERTISEMENT
Article continues below this ad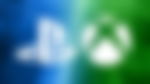 Ubisoft Keeping their Options Open
At the moment both Microsoft and Sony have reassured the community that their launch plans are on track. However, the present condition is such that all aspects of life are anything but certain. And while it's unlikely, both console giants could very well be forced to delay their respective launches.
In recent times developers, Ubisoft prominent among them, have been working hard towards making next-gen titles given the impending launch of the next-gen consoles. For now, Ubisoft has made it clear they can still make their schedule work, but they are also prepared to improvise should the need crop up.
Yves Guillemot, CEO of Ubisoft, talked to the New York Times recently. He addressed this very issue and suggested they were keeping all options open.
ADVERTISEMENT
Article continues below this ad
"We are not seeing a significant impact to our own timelines. But, we are in touch with all our partners and if there's a need to adjust in order to do what's best for them and for our players, we will do so."
Ubisoft is currently working on exciting next-gen titles like Watch Dogs Legion, Gods & Monsters, and a new Rainbow Six title.
ADVERTISEMENT
Article continues below this ad
The launch of new consoles is a huge event in gaming; it is not something that happens very often. Naturally, a lot of developers had planned to release games in line with the new consoles. Should things go awry for Sony and Microsoft, it will significantly impact the market.
Only time will tell now how the year will pan out for the industry.
Trending Stories