Ubisoft Would Only Have Themselves to Blame for Far Cry 6's Performance Issues
Published 10/11/2021, 1:11 PM EDT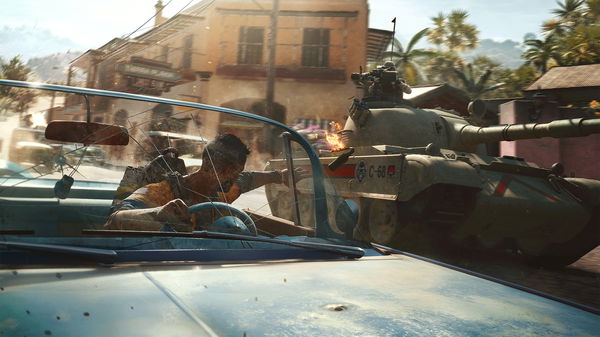 ---
---
The Far Cry franchise has finally returned with more crazy action and insanity for players to experience. This time Far Cry 6 takes fans to the Caribbean Island of Yara, where they have to face the Dictator in Anton Castilla. Players can expect to see a lot of mind-blowing adventure that's synonymous to the iconic Ubisoft series.
ADVERTISEMENT
Article continues below this ad
Most of the time, players will have little to no issue playing the game on PC. However, recently, fans of the game have noticed a massive drop off in performance while playing it. To make matters worse, a player has found the root cause of it, and it looks like it's caused by Ubisoft's app itself.
ADVERTISEMENT
Article continues below this ad
Far Cry 6 performance affected by Ubisoft Connect's Overlay
A recently a Reddit post on r/farcry seems to talk about a nagging performance issue for PC players. The Redditor in question revealed that even with a PC which has 36 GB of RAM, Nvidia RTX 3080Ti graphic card and AMD's Ryzen 3950x procesor, he still didn't receive the best performance from the game. Plus, the user further revealed that the gameplay dipped a lot below 60, and occasionally even reached 48 FPS as well.
The user later found out that the issue stemmed from Ubisoft Connect's overlay, when he tried removing the 'Low V-Ram' notification bug. With the overlay turned off, the player found out that the FPS increased to up to 70 FPS with max settings, and the gameplay never dipping below 60. The player managed to receive such smooth gameplay with raytracing options turned on and FidelityFX disabled as well.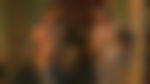 How to turn off Ubisoft Connect Overlay?
ADVERTISEMENT
Article continues below this ad
To turn off the overlay, players need to open the launcher titled "UbisoftConnect.exe" in the Uplay install folder. From there, they will then have to click the three lines in the top left corner. Finally, under the 'General' tab, players will have to uncheck the Enable in-game overlay for supported games" option to turn it off.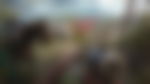 With the overlay turned off, Far Cry 6 will notify that some features might not work when booted up. Players will have to check the "Do not show this message again" option as the game will try to turn it on again with the users permission. By doing this, players won't have to face the recurring warning message all the time.
ADVERTISEMENT
Article continues below this ad
This easy trick should help improve the performance of any Far Cry 6 player. The game won't require any massive requirements to play with a decent framerate and some amazing visuals, which would make for a fun experience.
WATCH THIS STORY: Top-Selling PlayStation, Xbox, and Nintendo Consoles of All Time
Trending Stories