UEFA Champion's League Draws Announced, Real Madrid, Dortmund, Hotspur in Same Group
Published 08/25/2017, 11:54 AM EDT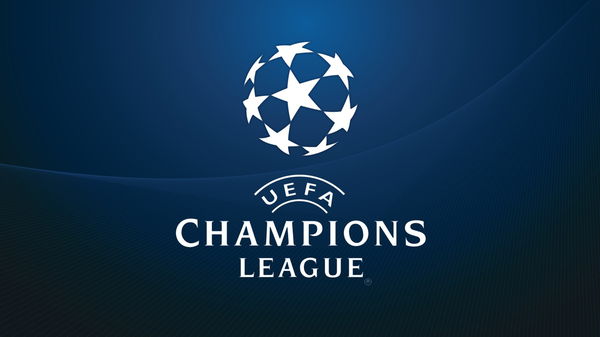 The UEFA Champions League season will soon begin, to that end, the draws for the tournament have been announced. Of all the teams, Tottenham Hotspur have the toughest draw in Group H because they will be facing Real Madrid and Borussia Dortmund. But one advantage that they have is that they won't have such a strenuous midweek journey, unlike their Premier League rivals.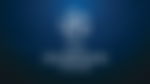 Group A consists of Benfica, Manchester United, FC Basel and CSKA Moscow, in other words, it is a fairly easy draw for them. In Group B we have Bayern, Paris Saint-Germain, Anderlecht and Celtic. Bayern could have a tough time against PSG, now with Neymar in their squad. Group C has Chelsea facing Atletico, AS Roma and Qarabag. The Blues will has stiff competition from the Spanish and the Italian sides. Group D has Juventus, Barcelona, Olympiacos and Sporting CP. Juventus vs Barca could be a tasty matchup and fans will be eager to see how the Spanish giants get on in their first UEFA league without Neymar on their team. Group E has Spartak Moskva, Liverpool, Sevilla and Maribor. Moskva could be ones for Liverpool to watch out for. Group F has Manchester City, Shakhtar Donetsk, Napoli and Feyenoord. Napoli are fairly underrated and Donetsk could also pose a threat. Group G has Monaco, Porto, Besiktas and RB Leipzig and there is little to predict in this little match up. Finally, we have Group H, which is supposed to be the toughest of the draws. Real Madrid have to face Borussia Dortmund, Tottenham Hotspur and APOEL. While Madrid are the favourites, Spurs have their work cut out if they have to have any chance of qualifying.
The UEFA Champion's League begins from September 12th and 13th onwards, with the group stage ending on December 5th and 6th. The final will take place on May 26th in Kiev, 3 weeks from the 2018 FIFA World Cup.