Conor McGregor's Cars: From Rolls Royce to Lamborghini – 5 of the Best From His Collection
Published 01/18/2020, 11:11 PM EST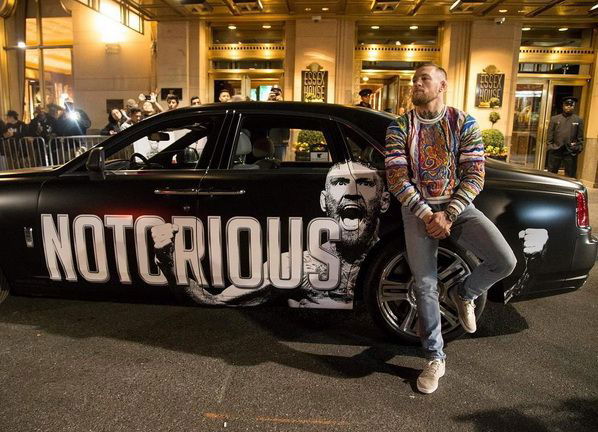 UFC superstar Conor McGregor has a huge collection of cars. His collection is so big that it leaves one wondering about the vast space his garage would require. And being 21st in the Forbes' list of World's highest-paid athletes of 2019, it is no surprise as to how McGregor can afford those. Here are five picks from Conor McGregor's cars.
ADVERTISEMENT
Article continues below this ad
1. Rolls Royce Ghost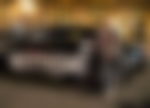 This car was a gift to McGregor from Rolls Royce before he came into UFC. This is one of his three Rolls Royce that he owns, but it stands out due to its appearance. With a full black exterior, the car has a picture of him and the word "Notorious" can be seen written on it.
ADVERTISEMENT
Article continues below this ad
2. Rolls Royce Phantom drophead coupe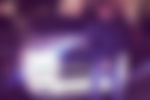 McGregor is known to have brought the Rolls Royce Phantom drophead coupe after a fight against Jose Aldo which he won via a knockout in 13 seconds to claim the featherweight title at UFC 194. The car is worth around $300,000.
3. Mclaren 650S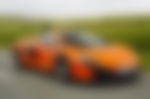 The orange Mclaren 650S is certainly a feast to the eye with its stylish looks. It is worth around and $200,000. The 650S comes with a 3.8 L twin-turbocharged engine.
4. BMW i8
ADVERTISEMENT
Article continues below this ad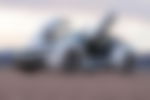 The BMW I8 is a part of the company's electric fleet "Project i." It is a hybrid sports car that has a 7.1 kWh lithium-ion battery and a three-cylinder gas engine. It has an electronic top speed of 250 Kmph. The car was released in 2014 in Germany and it came into McGregor's fleet of cars in November 2015. It is known to be worth around $210,000, and McGregor had brought this car along with another $100,000 worth Mercedes car.
5. Lamborghini Aventador
ADVERTISEMENT
Article continues below this ad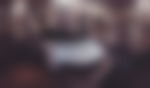 Aventador is a famous sports car from Lamborghini. McGregor acquired the stylish car and reportedly nicknamed it "mutant." It has a 6.5 L L539 engine and is worth $260,000.